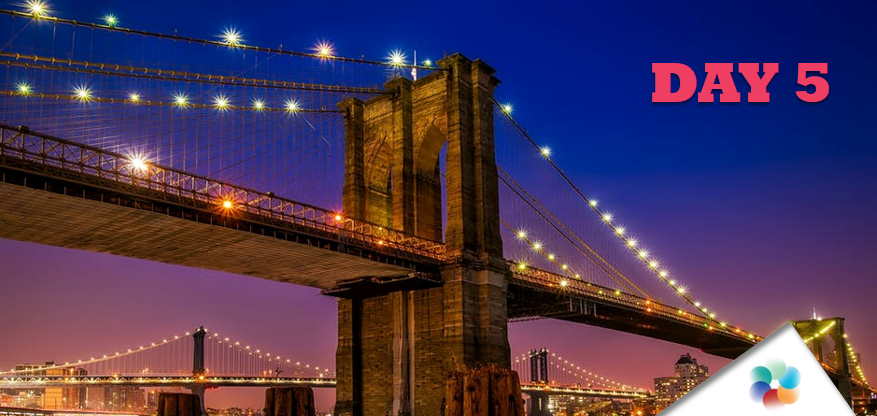 NOEL BRADEY: Spencer Travel
Travelled to: New York City
When: November 2017
Airlines: Delta Air Lines, Virgin Australia
Class of travel: Economy class
Stayed at: New York Marriott Downtown, Parker New York hotel.
Also inspected: Public, The Plaza Hotel, Z Hotel NYC, Andaz 5th Avenue.
DAY 5: Monday 27th November 2017
We really enjoyed breakfast this morning at restaurant Norma in Parker New York.
Breakfast and brunch are specialties at this high-end dining room. The portions were huge and the service was good.
Our hotel site inspection included guest rooms and suites which are all quite lovely. The guest rooms are well decorated and a reasonable size with all the expected amenities. We also visited Moon Shine, the hotel's intriguing Spa with a speakeasy theme. Treatments here are tailor-made.
Following the hotel site inspection, we headed down 6th Avenue to the iconic Radio City Music Hall for a guided VIP tour. The Radio City Stage Door Tour offers an excellent, informative look at this art deco masterpiece. We visited the rehearsal rooms and the Roxy suite, and enjoyed learning all about the Hall's Great Stage. This is an excellent tour.
After a quick lunch we headed back to Parker New York for a shower and final pack before starting out for JFK Airport and the long journey home.
Leaving the hotel at 3.00pm, we soon found ourselves caught up in heavy traffic. Even with our excellent shuttle driver taking many local back roads, the journey took more than an hour.
Airport security queue took approximately 40 minutes to clear. Delta flight DL425 departed New York on time and once again, a three-choice complimentary menu, good legroom, OK entertainment, excellent service and ahead of time arrival.
Arrival Los Angeles was into Terminal 2 with an air side coach trip to Tom Bradley International Terminal, avoiding security.
We flew home in economy class aboard Virgin Australia. Unfortunately, our aircraft had arrived late into New York resulting in a delayed departure time of more than two hours. And having missed our scheduled departure slot, we also experienced a lengthy delay on the runway before takeoff.
Virgin Australia economy class was quite comfortable with good leg room.
Many thanks to New York's fabulous tourism office, New York & Company, as well as Delta Airlines, Virgin Australia and the tourism operators who so generously offered their products, time and expertise so we could experience New York at its finest in such a quick visit.
Thanks also to the people of New York for loving Christmas so much!
..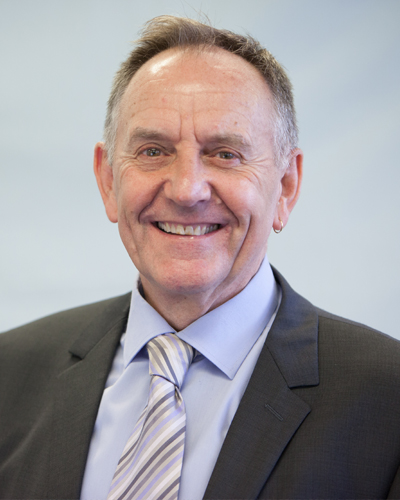 If you're planning a trip to the Big Apple, contact Spencer Travel's Noel Bradey for insider's tips, special offers and, of course, details of the many perks and privileges you can enjoy simply by booking your travels with us.
Noel.Bradey@spencertravel.com.au