VICTORIA PALACE HOTEL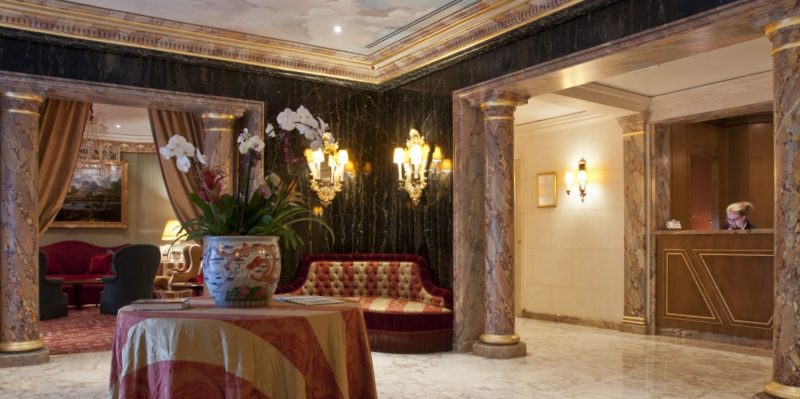 WHERE: PARIS
WHO VISITED: Tina Killeen from Spencer Travel
WHEN: February 2015
WHAT WE LOVED
The Victoria Palace Hotel is located on the left bank beween Saint-Germain-des-Prés and Montparnasse, in the quaint Cherche-Midi neighbourhood. The hotel is centrally located and has a fantastic range of shops and restaurants within walking distance.
The closest metro is Saint Placide.
The staff are all friendly and helpful. I truly felt like I was staying in someone's home rather than a hotel.
The hotel's old school traditions were delightful. On check in, for example, they provide guests with a range of information including:
Restaurant suggestions for the business traveller – they include restaurants when dining alone you won't feel out of place, offer WIFI and good lighting.
Jogging paths and local fitness clubs
Computer and electronic supplies.
Selection of chocolate and sweet shops in the area
A foodies guide to the areas
A local shopping guide with some fantastic local boutiques
They also give everyone a diary for your visit to Paris
Children are given toys and books to enjoy and help them feel at home.
They also include a weather guide each evening in your room, it is a lovely personal touch.
Rooms
The hotel has a total of 62 elegant, traditional guest-rooms in a range of configurations, as follows:
24 Standard Rooms, 6 Superior Rooms on the 6th and 7th floors with balconies overlooking the street, 28 Junior Suites with separate sitting area large enough to include a roll-away, and 4 One-Bedroom Suites some of which can be configured as Two-bedroom suites.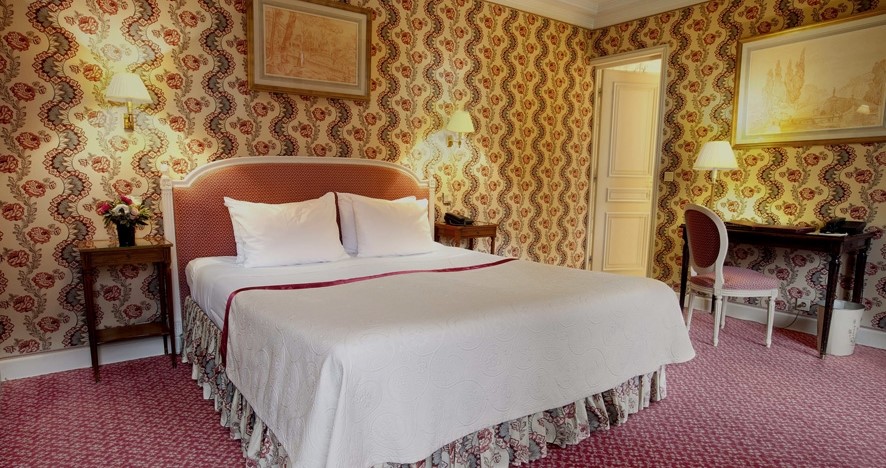 One of the Junior Suites enjoys a lovely view of the Eiffel Tower. This room can be confirmed at an additional premium of around EUR60 per night or you can request it on arrival should it be available.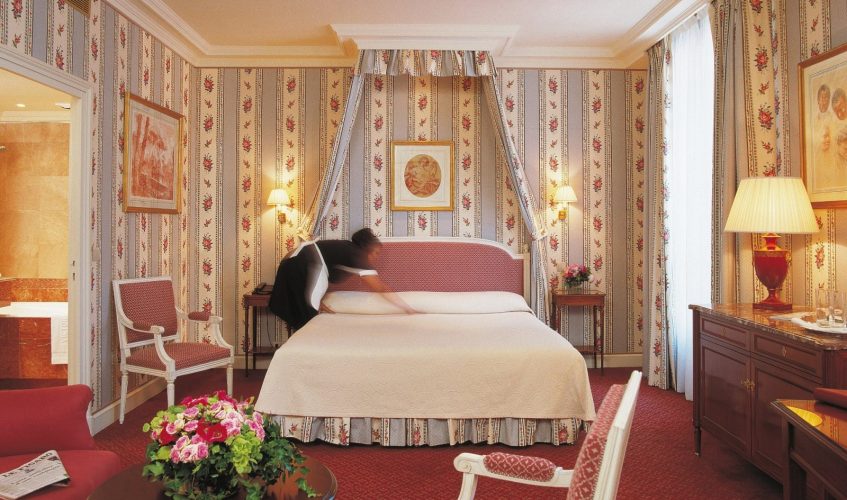 Each guest-room bathroom is finished in marble and has a full-size bathtub.
Pools
The hotel does not have a pool.
Spa
There is no spa on the property but guests have access to the Club Med Gym 50 metres or so from the hotel at a cost of EUR25 per person. The hotel can arrange for a professional massage therapist to deliver services in guest-rooms.
Dining
The hotel dining-room is only open for breakfast, 7.00 a.m. to 10.30 a.m. daily.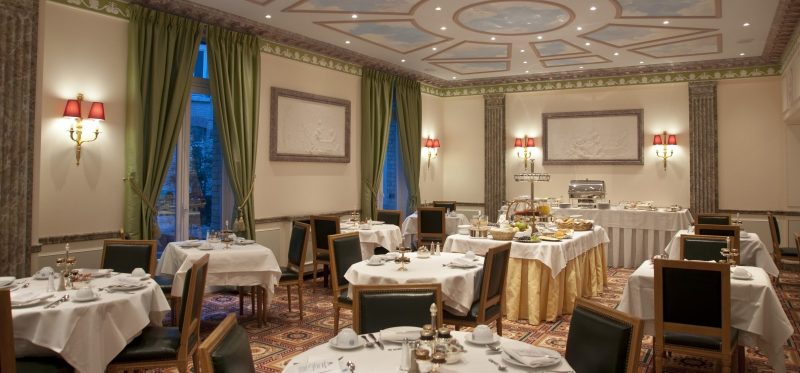 Lunch and dinner can be ordered from the room service menu and enjoyed in your guest-room or in the bar. Room service is available 24 hours.
The Le Cardinal bar is open every day from 4.30 p.m. till just after midnight.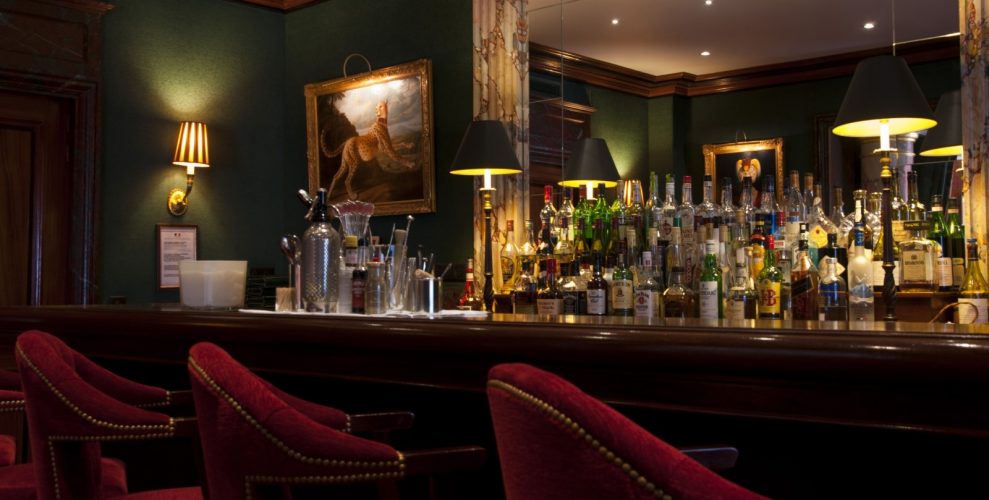 Recommended experiences
We enjoyed a wonderful guided walk of St Germain which was a great way to get to know the area and also learn about the history of Paris. They also offer chocolate walking tours of the area perfect for anyone with a sweet tooth.
I walked from the Champs Élysées back to the hotel and it was around 45 minutes. Walking to the Eiffel town will take around 30 minutes.
Final word
With some of the largest rooms in Paris, the Victoria Palace Hotel is perfect for business, couples or family travellers.
…………………………..
Disclaimer
Unless otherwise specified, all images belong to the resorts and suppliers showcased on these pages.
These recollections are generated by staff from the Spencer Group of Companies after they return from business or personal travel and visit the places listed. Their first-hand experience provides wonderful insights into resorts, airline offerings, cruises and local attractions. Their views are personal and by no means guarantee that other travellers will experience the same.