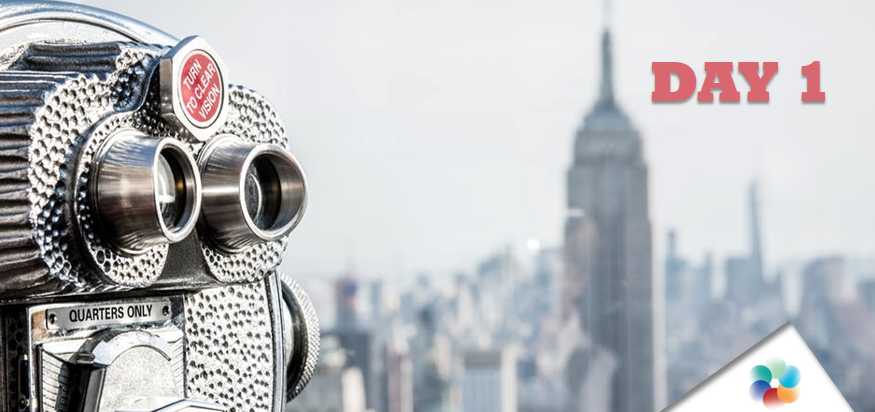 NOEL BRADEY: Spencer Travel
Travelled to: New York City
When: November 2017
Airlines: Delta Air Lines, Virgin Australia
Class of travel: Economy class
Stayed at: New York Marriott Downtown, Parker New York hotel.
Also inspected: Public, The Plaza Hotel, Z Hotel NYC, Andaz 5th Avenue.
DAY 1: Thursday 23 November 2017
Our journey to New York commenced with the flight from Sydney to Los Angeles aboard Delta flight DL40. The flight was operated by Boeing 777 aircraft. I was very impressed by the hard working, friendly cabin crew and the meals which were quite substantial and tasty.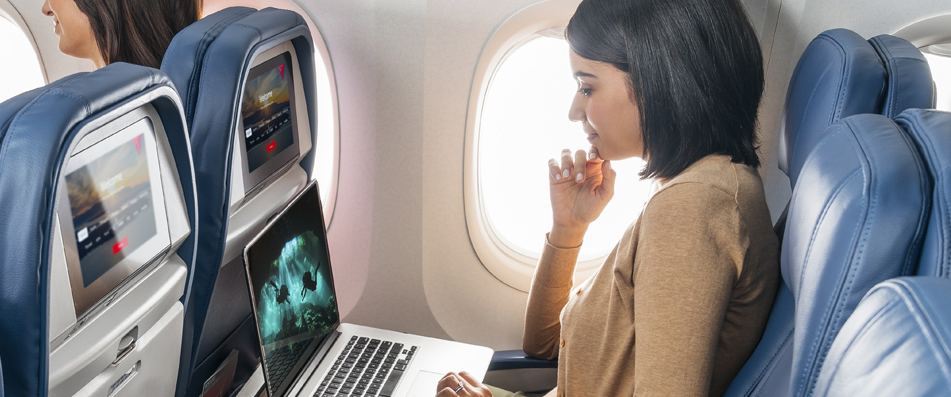 The leg room in economy was a little tight and the movie selection somewhat sparse but, overall, this was a very good flight.
We arrived into Los Angeles Tom Bradley Terminal right on time, proceeded through (the rather slow) immigration process, collected our bags and headed out through Customs. Following the signs to domestic transit, we delivered our baggage to Delta before the short 10-minute walk to Terminal 2 for our onward journey to New York JFK on Delta DL40 operated by Boeing 767 aircraft.
This was another very comfortable flight. Lunch was served from a 3-choice menu by a friendly efficient crew. Leg room was excellent in economy class, seat-back screens streamed the same entertainment choices as on our trans-Pacific flight, and we arrived into JFK 30 minutes ahead of schedule – a definite plus, in my opinion.
Delta certainly have upped their game since the last time I flew them domestically in the US. I was very impressed.
After collecting our baggage, Supershuttle New York provided our transfer into Manhattan. The journey to New York Marriott Downton Hotel took approximately 30 minutes, the traffic being quite light as it was Thanksgiving public holiday.
The New York Marriott Downtown, our home for the next two nights, is well located in West Street in Lower Manhattan's Financial District, near Battery Park and close to the 9/11 Memorial and Museum. Rooms here are above average size, and the hotel has excellent conference and meeting facilities along with classic American dining at Bill's Bar & Burger.
I found my stay at this hotel very enjoyable with only one complaint – the lifts to the upper floors of the hotel are always on the move and full, making them hard to access. I would recommend staying on lower floors, particularly if you're travelling in a group.
..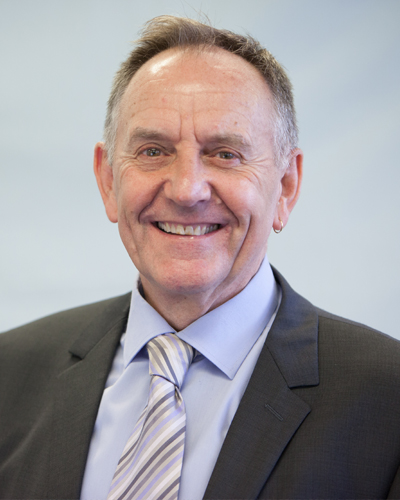 If you're planning a trip to the Big Apple, contact Spencer Travel's Noel Bradey for insider's tips, special offers and, of course, details of the many perks and privileges you can enjoy simply by booking your travels with us.
Noel.Bradey@spencertravel.com.au