HILTON BRUSSELS GRAND PLACE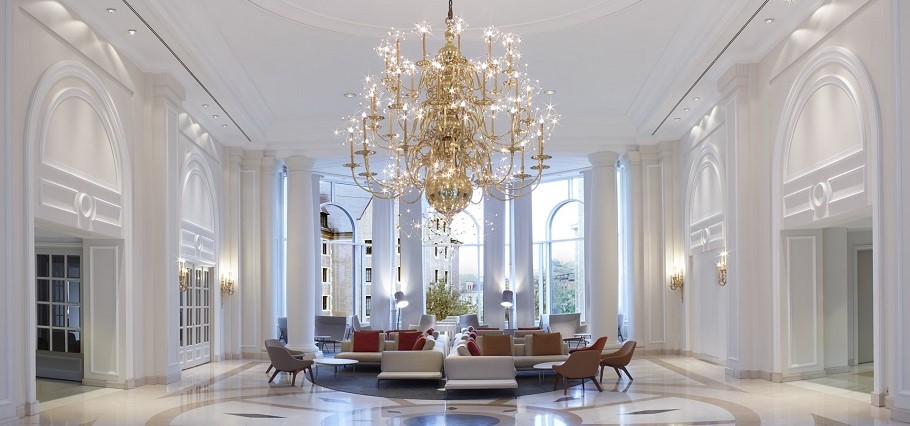 WHERE: BRUSSELS
WHO VISITED: Tina Killeen from Spencer Travel
WHEN: February 2015
WHAT WE LOVED
Hilton Brussels Grand Place is located just steps from Brussels Central Station and walking distance from Grand Place – the town Square. There are plenty of restaurants, bars, pubs and chocolate shops all within metres of the hotel.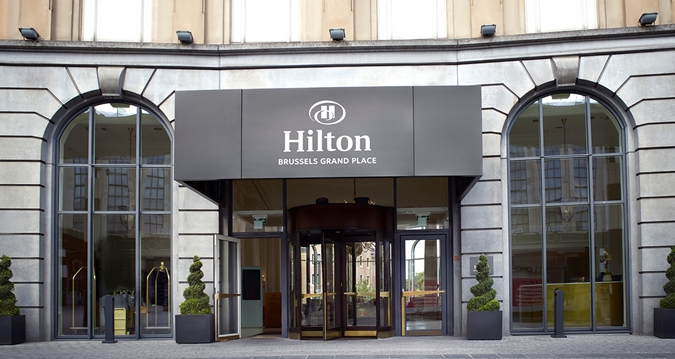 Rooms
Accommodation ranges from Guest Rooms in a number of configurations with all the conveniences you'd expect from a good quality business hotel, Deluxe Rooms which feature separate bathtub and shower, and Suites that feature spacious living areas and access to the hotel's Executive Lounge that serves complimentary breakfast, snacks and drinks throughout the day.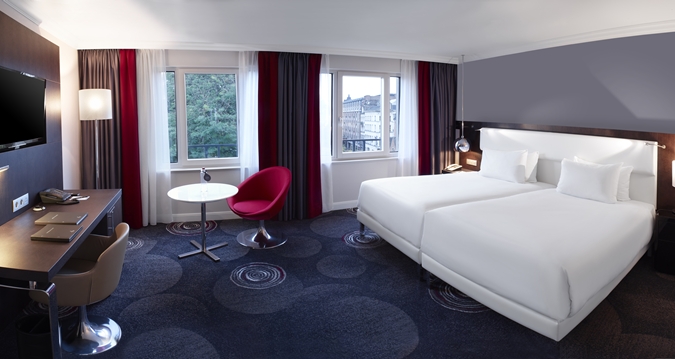 The hotel's Executive Rooms are contemporary in design and also include access to the Executive Lounge.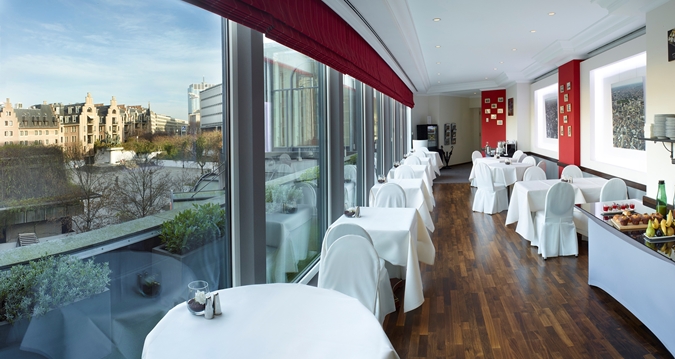 Family rooms are available.
Pools
The hotel does not have a swimming pool, but the fitness room is available 24 hours a day.
Spa
Predominantly a business hotel, Hilton Brussels Grand Place does not have a spa facility.
Dining
The hotel's bar serves pastries and coffee in the morning, and more lively refreshments later in the day and into the evening.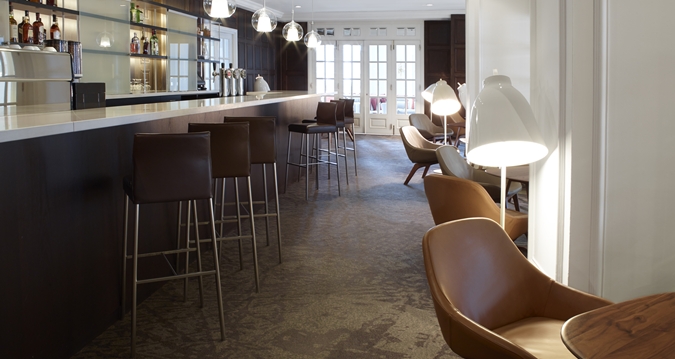 Brasserie La Place serves traditional brasserie cuisine with a contemporary twist.
Recommended experiences
Anyone looking for an original bar in Brussels should go to the Het Goudblommeke in Papier a short distance away. The cozy cafe-bar hails from the 1920s and has been charmingly restored. Recommended.
Final word
Hilton Brussels Grand Place is a comfortable, well-located business hotel with good facilities and the slightly more frugal 'corporate' service than you'd expect in a leisure hotel or resort accordingly.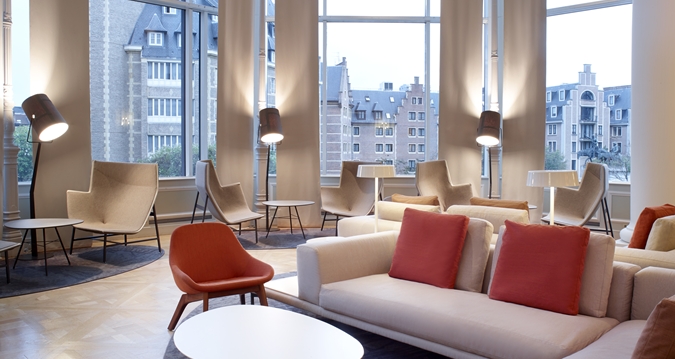 …………………………..
Disclaimer
Unless otherwise specified, all images belong to the resorts and suppliers showcased on these pages.
These recollections are generated by staff from the Spencer Group of Companies after they return from business or personal travel and visit the places listed. Their first-hand experience provides wonderful insights into resorts, airline offerings, cruises and local attractions. Their views are personal and by no means guarantee that other travellers will experience the same.