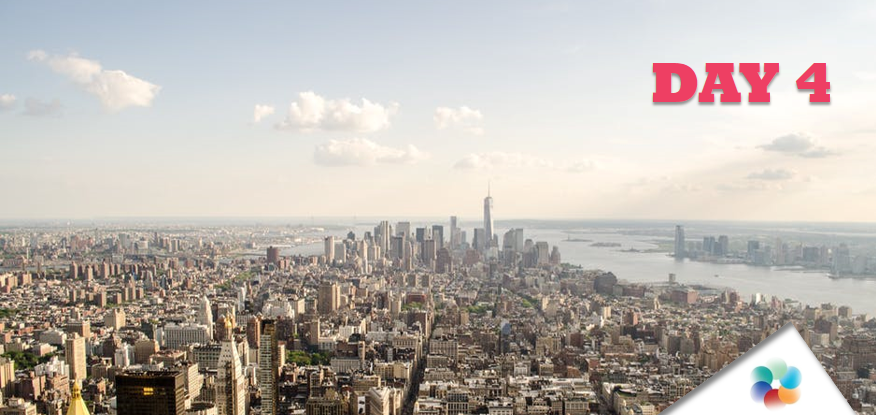 NOEL BRADEY: Spencer Travel
Travelled to: New York City
When: November 2017
Airlines: Delta Air Lines, Virgin Australia
Class of travel: Economy class
Stayed at: New York Marriott Downtown, Parker New York hotel.
Also inspected: Public, The Plaza Hotel, Z Hotel NYC, Andaz 5th Avenue.
DAY 4: Sunday 26th November 2017
Continental Breakfast this morning was a quick affair at Knave, Parker New York.
It was quite chilly out as we walked through Central Park to the Metropolitan Museum of Art on 5th Avenue. The MET is the largest museum in the USA and presents 5,000 years of art spanning all cultures and time periods. A personally guided tour provided us with a brief overview of the main areas of this amazing museum.
Later, a little time to explore our own favourite sections in more detail. I spent my personal time marveling at the wonderful French Impressionist gallery – Monet, Renoir, Degas, Manet to name a few.
A short bus journey to Central Park South brought us to a much-anticipated lunch at The Plaza and an inspection of this fabulous, iconic hotel.
Two words: Ultimate luxury, with each of the guestrooms and suites inspired by the Louis XV style of décor. To be honest, that style is a bit too 'fussy' for my own liking, but I know many, many clients who would appreciate the classic elegance and exceptional service.
Lunch at The Plaza was served in The Todd English Food Hall in the basement of the hotel.
Perhaps a victim of its own popularity, The Todd was terribly crowded. Lunch was very tasty, however I found the service, whilst quite good, lacking a little in consistency.
Leaving the hotel on foot, we took a short stroll across the street to meet a guide who led us on the Central Park TV & Movie Sites Walking Tour. I must admit I don't have a great memory for movie and TV locations, so most of the explanation was a bit lost on me, but it didn't matter as the tour was also an excellent way to explore interesting areas of the park that one might otherwise miss.
..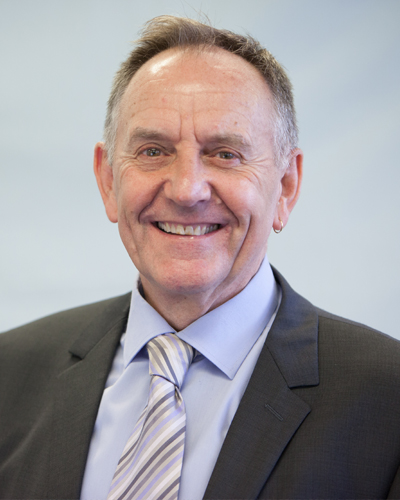 If you're planning a trip to the Big Apple, contact Spencer Travel's Noel Bradey for insider's tips, special offers and, of course, details of the many perks and privileges you can enjoy simply by booking your travels with us.
Noel.Bradey@spencertravel.com.au