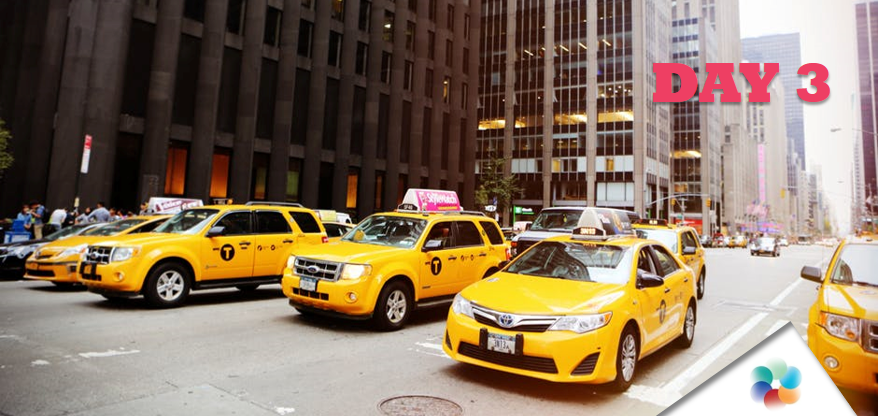 NOEL BRADEY: Spencer Travel
Travelled to: New York City
When: November 2017
Airlines: Delta Air Lines, Virgin Australia
Class of travel: Economy class
Stayed at: New York Marriott Downtown, Parker New York hotel.
Also inspected: Public, The Plaza Hotel, Z Hotel NYC, Andaz 5th Avenue.
DAY 3: Saturday 25 November 2017
A massive day.
This morning, following a la carte breakfast at New York Marriott Downtown, Supershuttle New York transferred us with our baggage to Parker New York hotel, located between 56th and 57th Streets.
What a location! Just steps from 5th Avenue and Central Park.
We stored our bags at the hotel and drove to Queens for a visit to the Museum of Moving Images. The museum is located in a former building of the historic Astoria Studios and promotes the understanding, enjoyment and appreciation of the art, history, technique and technology of film, television and digital media. The exhibitions and interactive offerings are first-rate, and the Jim Henson exhibit was brilliant – lots of Sesame Street puppets and Muppets.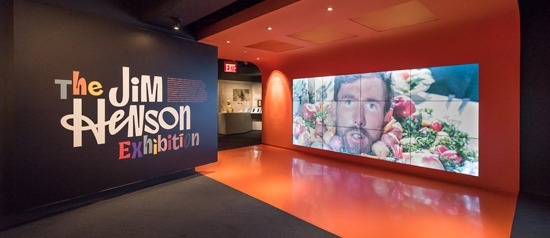 The museum is a little out of the way but well worth the excursion to get there. The museum really does offer something for everyone. I totally enjoyed myself.
We ventured in to Applebee's Astoria for lunch just a short walk from the Museum of Moving Images. Applebee's Neighbourhood Grill and Bar is one of the largest casual-dining brands in the world. Typical of American diners, the portions are huge and the food has a home cooked feel – quite tasty.
We walked to Z Hotel NYC which is located in Long Island City. Perched along New York's East River and close to Queensboro Bridge, this boutique property has magnificent views of the Manhattan skyline. All guestrooms have floor to ceiling windows and are decorated in neutral shades of taupe with murals of iconic New York Images.
The hotel includes complimentary WiFi and international phone calls. The hotel has some trendy food and beverage outlets including the Cellar Bar and the Sunset rooftop.
We took the subway back to Manhattan and checked-in to our home for the next two nights, Parker New York.
Wow! My 38th-floor room had a view straight across to Central Park with its trees in full autumn colours – a delight to the senses. Alas, we had no time to linger as our evening starts with a short subway journey to 42nd Street to visit Andaz 5th Avenue.
Right opposite Bryant Park in midtown Manhattan, the location of this hotel could not have been better. Many of the guest rooms here have views straight down 42nd Street to Times Square and the New Year's Eve Ball. This hotel is amazing.
We started our evening with a site inspection of the fabulous meeting spaces and the equally amazing and beautiful guest rooms: Manhattan chic at its best.
We were hosted to an amazing array of Latin-style upscale tapas and share plates coupled with creative cocktails in the equally amazing 'The Bar Downstairs'.
Entering via the 5th Avenue graffiti painted speakeasy door, the space offers a casually professional setting underground complete with private seating and communal bar tables. The service was superb – genuinely interested and knowledgeable staff.
A short walk back to our 56th Street hotel and a well-earned rest.
..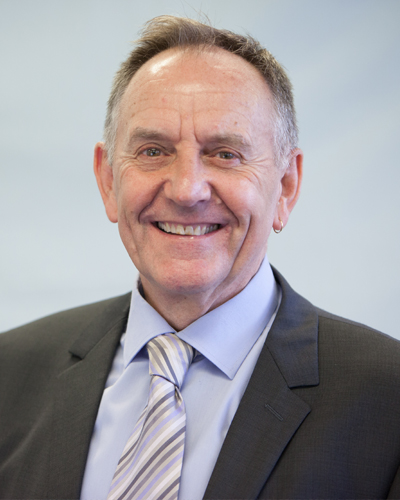 If you're planning a trip to the Big Apple, contact Spencer Travel's Noel Bradey for insider's tips, special offers and, of course, details of the many perks and privileges you can enjoy simply by booking your travels with us.
Noel.Bradey@spencertravel.com.au