SAVE UP TO 30% WITH CLUB MED's 2019 EARLY BIRD SALE!
Squeeze the most of your Club Med all-inclusive package with the best deal of the season!
Save from up to 30% with our Early Bird rates at all Club Med resorts between November 2018 and April 2019.
Book now and you'll nab the best deal, and the best choice of dates, rooms and services before it sells out!
Choose your favourite Club Med destinations now for your next summer holiday, and we'll make the planning easy and your entire experience stress-free.
Book an Early Bird package and you'll…
Enjoy Club Med's best offer of the season
Save up to 30%
Get the best pick of Club Med's exceptional resorts
Lay back and enjoy your hassle-free all-inclusive escape
And because it's Club Med, you know it's ALL included.


Experience an amazing ski domain at the brand new Club Med Les Arcs Panorama resort in the French Alps. Discover a modern take on Japanese refinement in the contemporary Club Med Tomamu Hokkaido, Japan. Or even experience the friendly culture of Mauritius in Club Med La Pointe aux Cannoniers, spectacularly renovated for 2019!


Whether you're after days in the sun or the snow, you'll find a Club Med resort to suit.
Not surprisingly, Christmas and New Years Eve are the dates that sell out first, followed by January and Easter – all the more reason to get in quick so you don't miss out.
There really is no better time to book!
CONTACT US to book your Club Med break.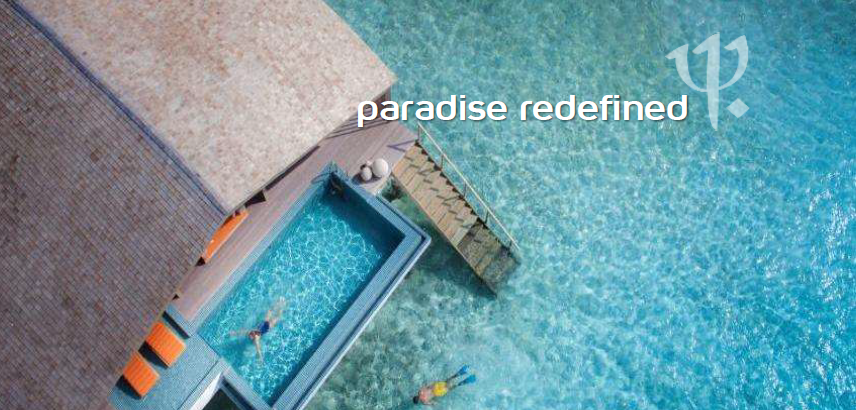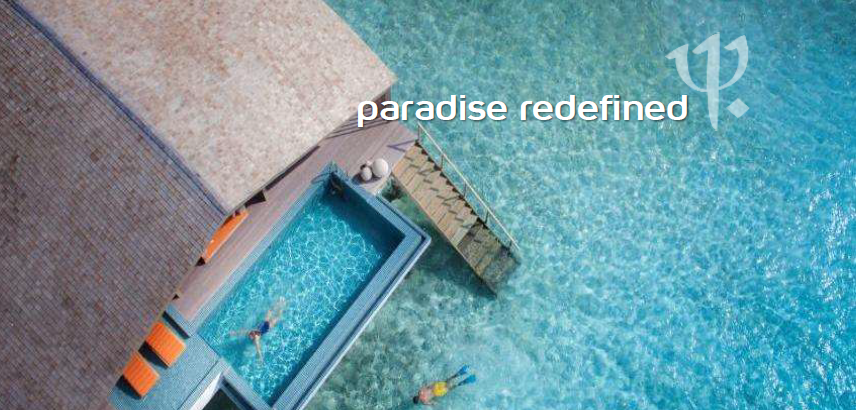 About Club Med
Club Med provides amazing holiday experiences, made easy, in the world's most beautiful destinations. With over 70 premium and luxury all-inclusive sun and snow resorts located in some of the most beautiful places on earth, Club Med resorts blend seamlessly with their environment, drawing inspiration from the local culture and nature to immerse guests in the destination.
Since 1950, Club Med has been dedicated to providing guests with amazing new experiences that make for an unforgettable holiday – from the rejuvenating to the exhilarating, and everything in-between. Each resort offers a vast selection of opportunities to try something new, immerse in local culture, revive body and mind, and give back to the local community and environment.
Club Med holidays are a truly hassle-free experience, with premium all-inclusive packages and a wide range of innovative services – giving guests more time to spend doing what they love.