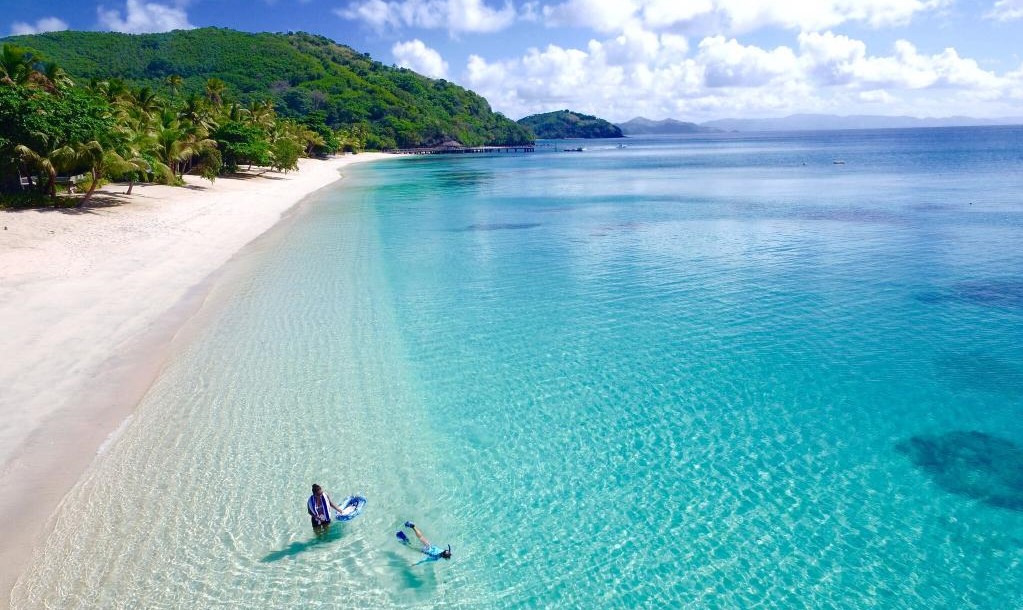 KOKOMO PRIVATE ISLAND FIJI
Kokomo Private Island Fiji was officially opened on 31 March 2017.
To celebrate the opening of Fiji's newest luxury island resort, we're offering fabulous STAY-PAY specials.
Stay 3 nights & Pay for only 2 nights!
Stay 7 nights & Pay for only 5 nights!
Kokomo Private Island offers a whole new level of all-inclusive five star luxury, superior design and pristine beauty.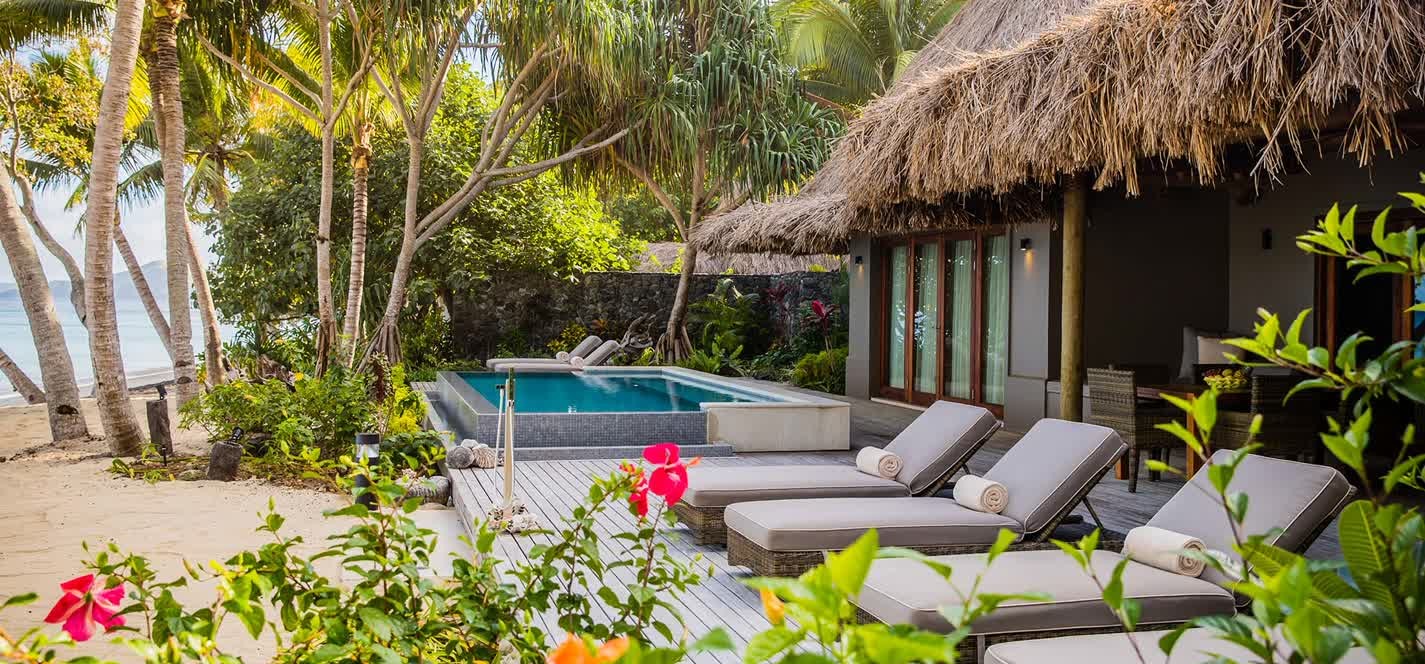 From your spectacular sea plane arrival to your private suite and pool, an island of adventures and sea of activities awaits you. Everything you need and more is included…
Only metres from the shores of Kokomo, the Great Astrolabe Reef is the fourth largest reef in the world and one of the best dive sites on the planet.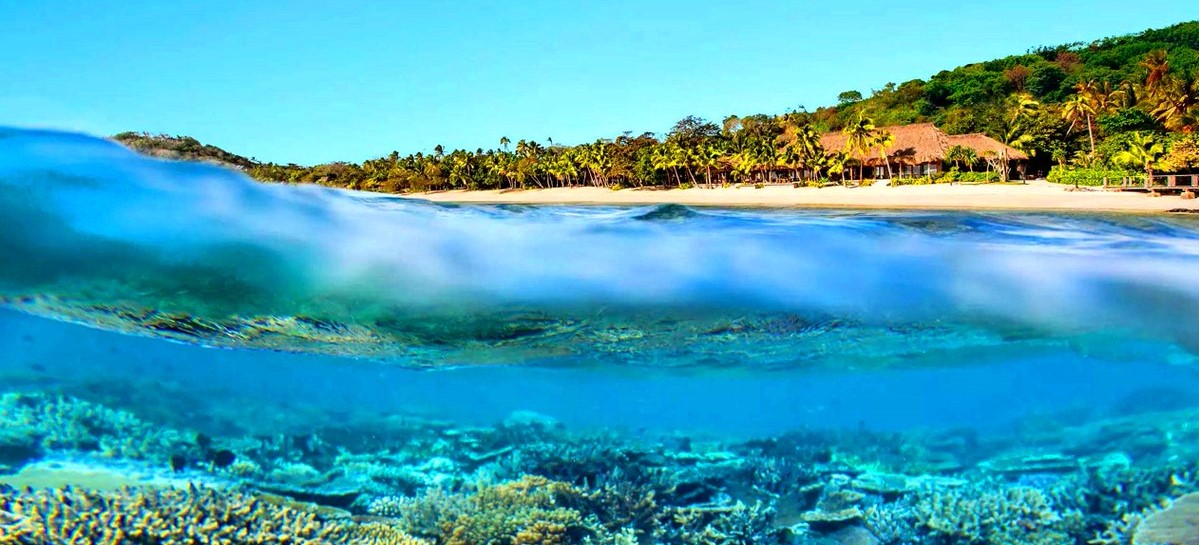 Grown or sourced locally and prepared by Fiji's finest, every meal on Kokomo is simply unforgettable. Kokomo welcomes renowned guest chefs to visit & inspire seasonally refreshed menus.
At Kokomo, the villas and residences are designed for privacy, comfort and relaxation. All feature sustainable design and traditional Fijian nuances, with both opulence and character.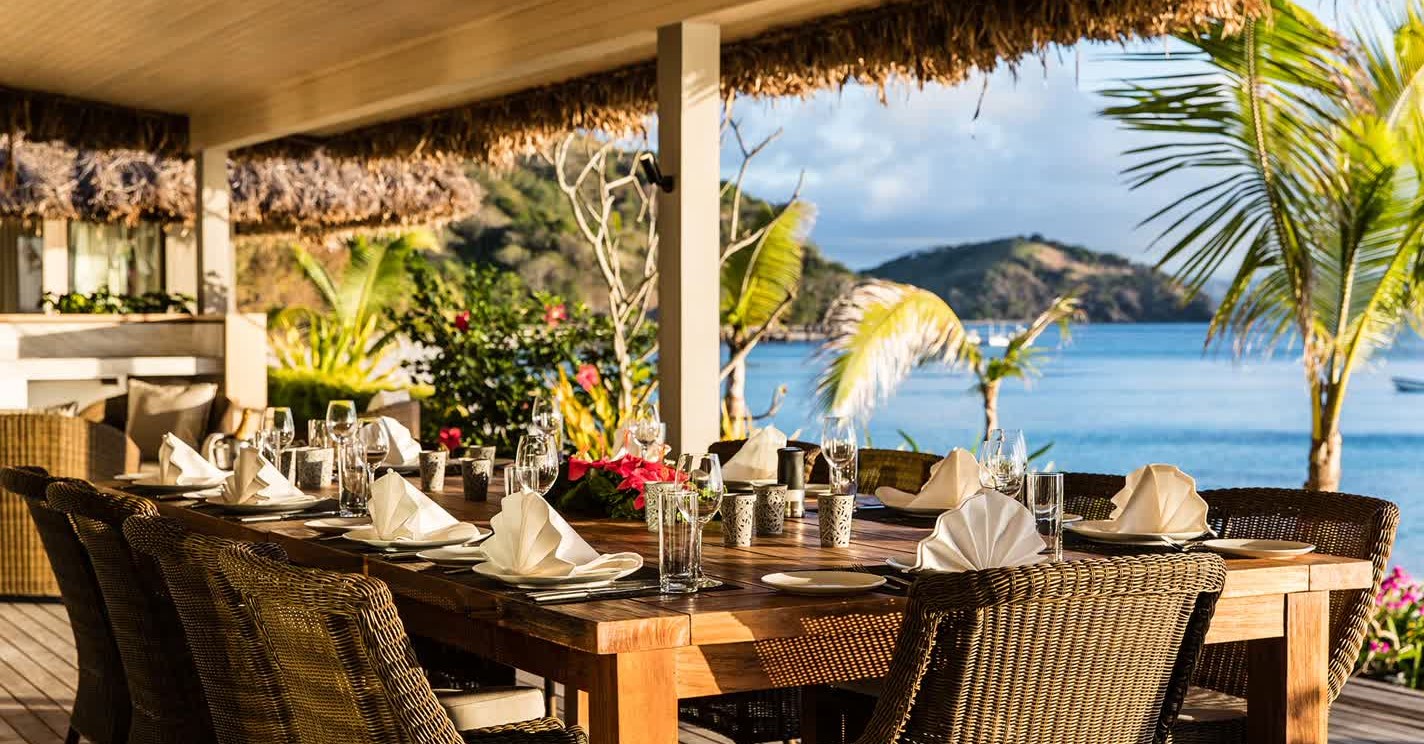 Spread sparingly along the islands two longest beaches, the 21 exclusive (1-3 bedroom) beachside villas offer private pool and absolute stunning ocean views.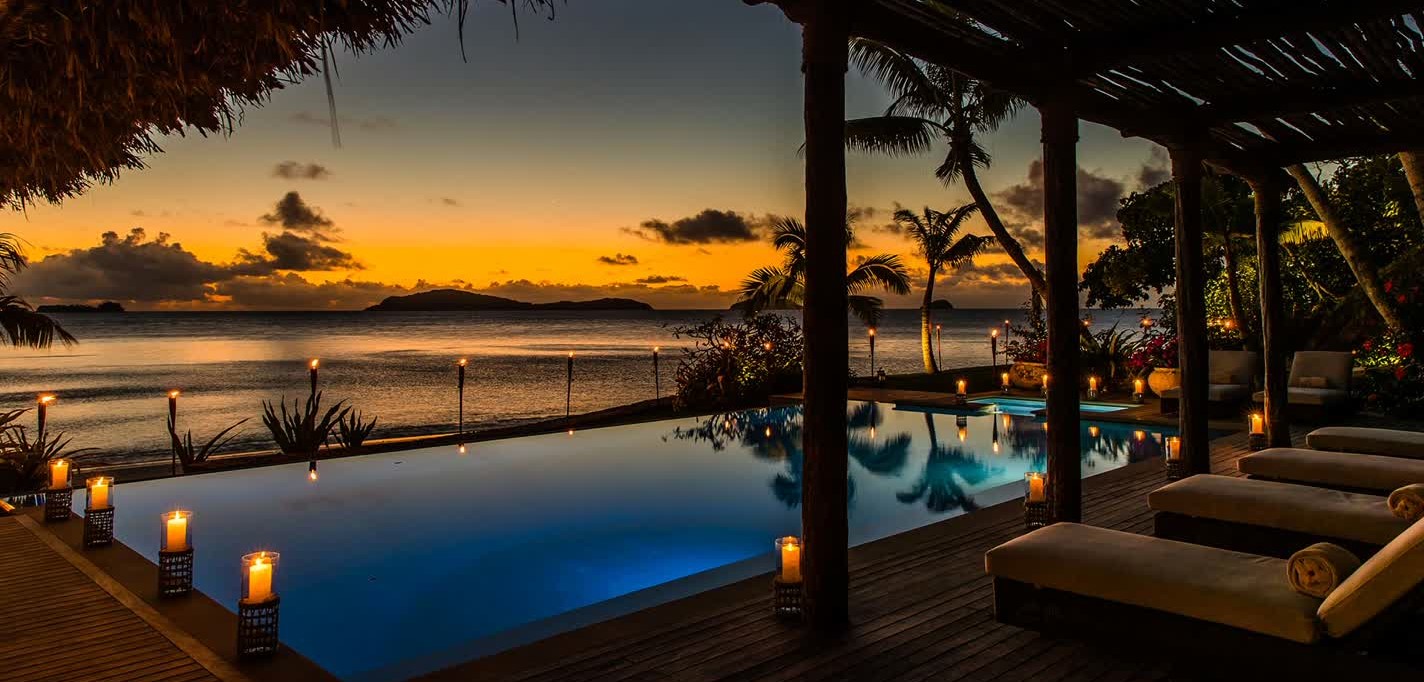 A private island on the edge of the celestial Kadavu Island Group, Kokomo is a true undiscovered paradise encircled by the famous Great Astrolabe Reef. Kokomo is easily reached from mainland Fiji by private seaplane or helicopter from Nadi (45 mins) and South of Suva (25 mins) international airports.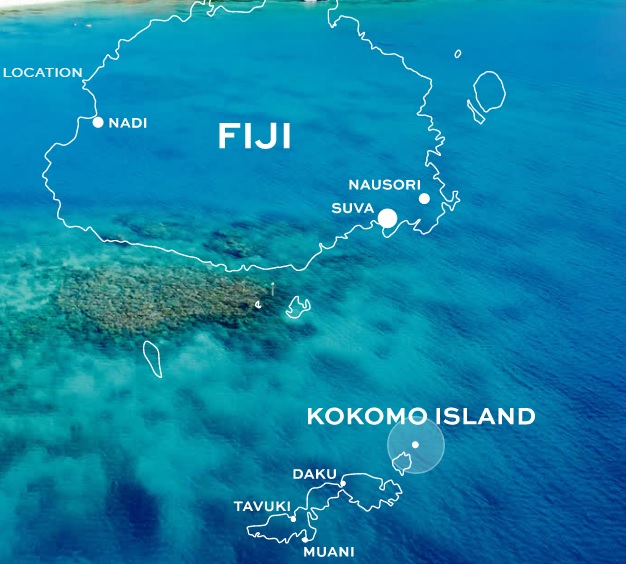 Contact us for full details and to book!
Terms and Conditions
This offer is valid for Villa stays only until 31 December 2017, and excludes school holidays and public holidays (Australia & New Zealand)