THE GORING HOTEL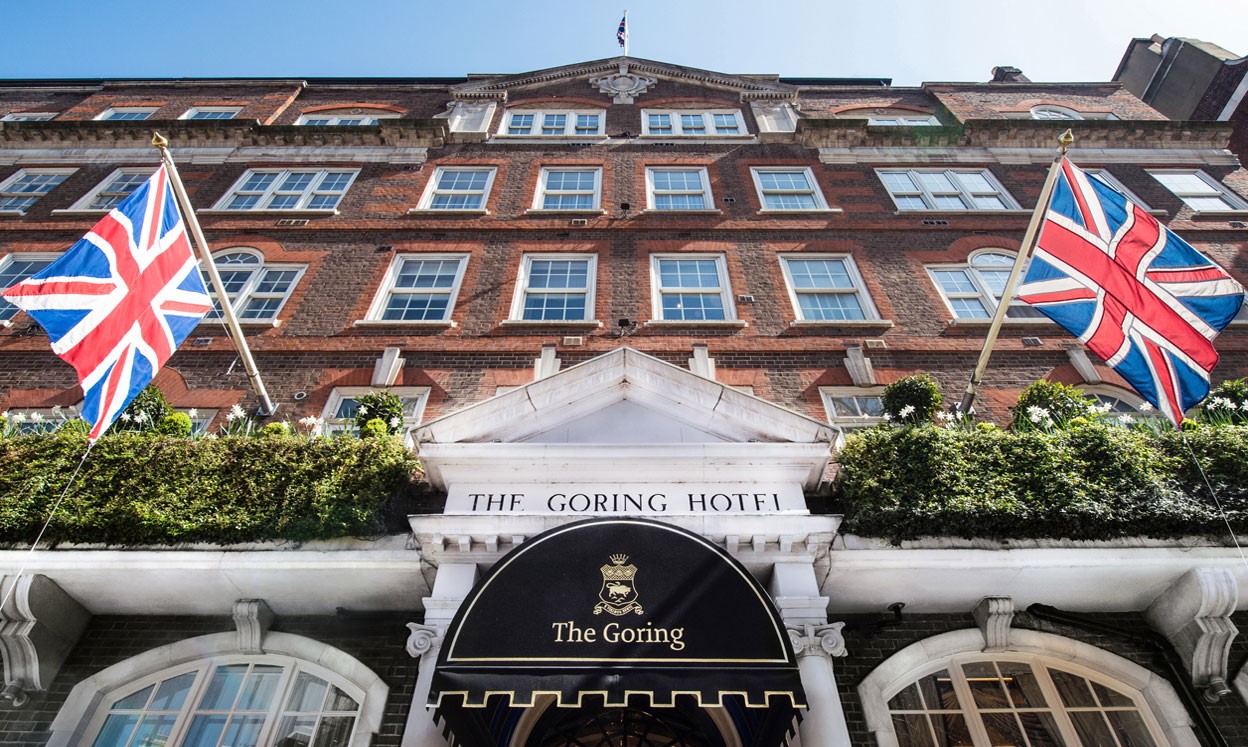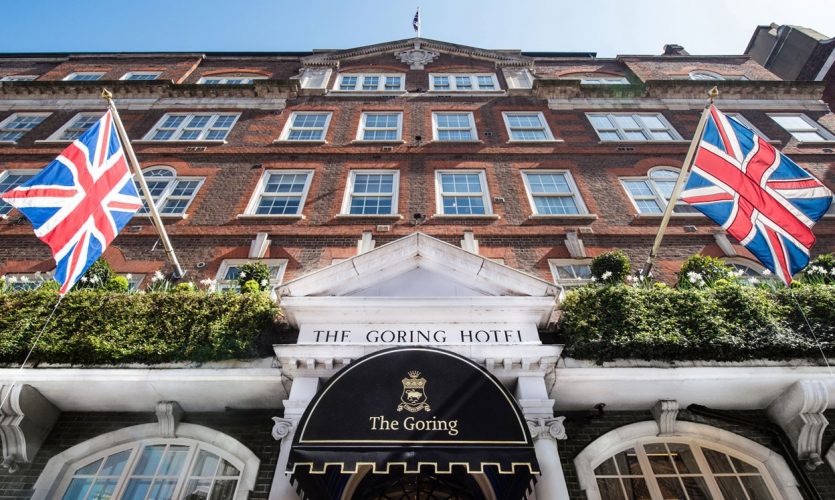 WHERE: LONDON
WHO VISITED: Penny Spencer from Spencer Travel
WHEN: July 2015
WHAT WE LOVED
The closest hotel to Buckingham Palace, The Goring has been a Royal favourite since it first opened its doors in 1910.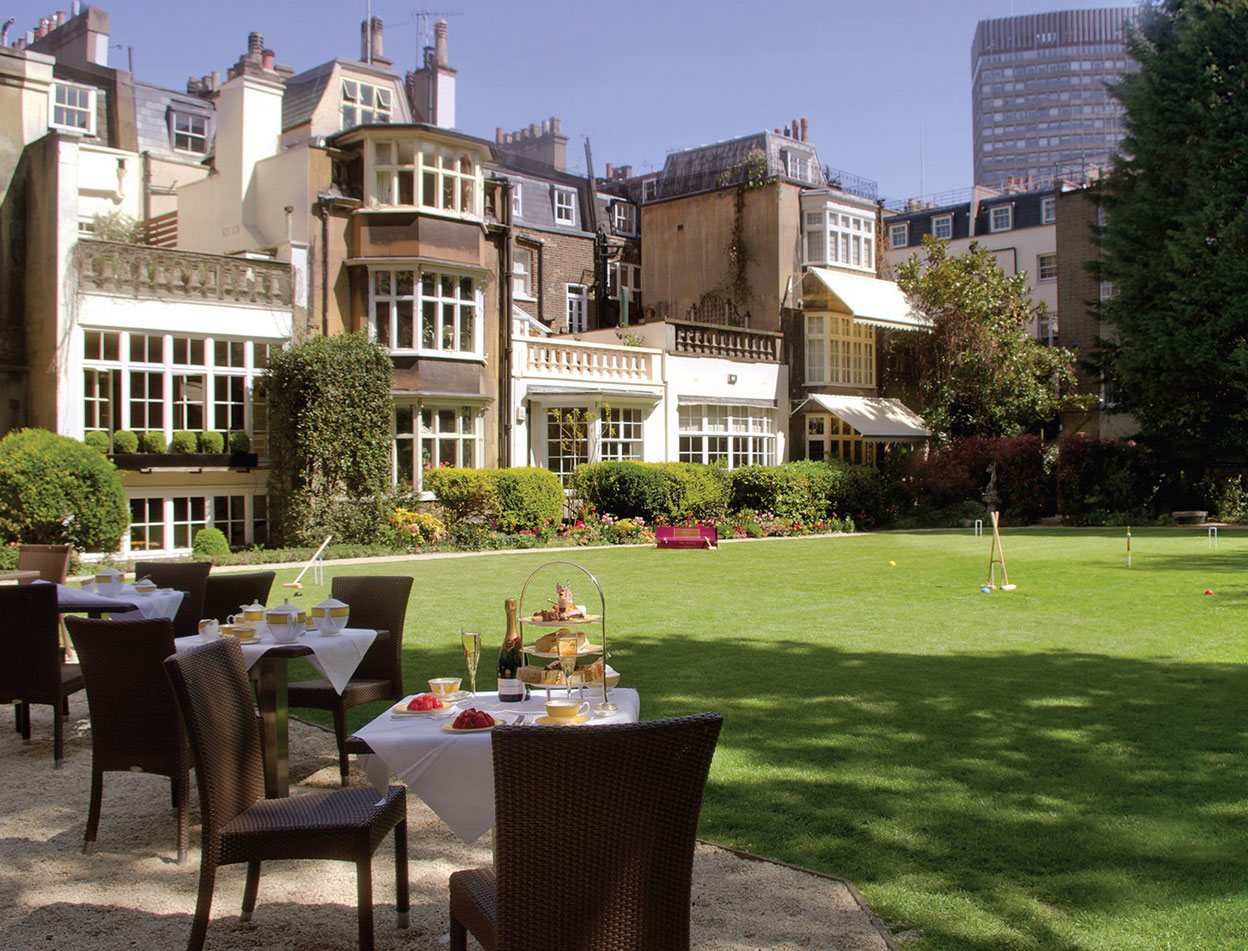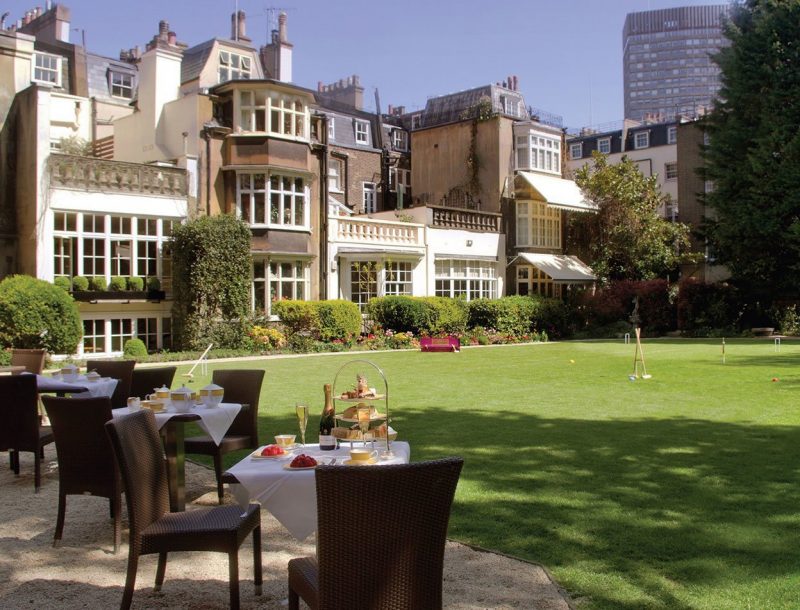 In the heart of Belgravia, a stay at The Goring is the wonderful result more than one hundred years of passion for hospitality and commitment to service. We enjoyed a lovely, warm welcome that made us feel totally at home, if only our home were like this magnificent hotel.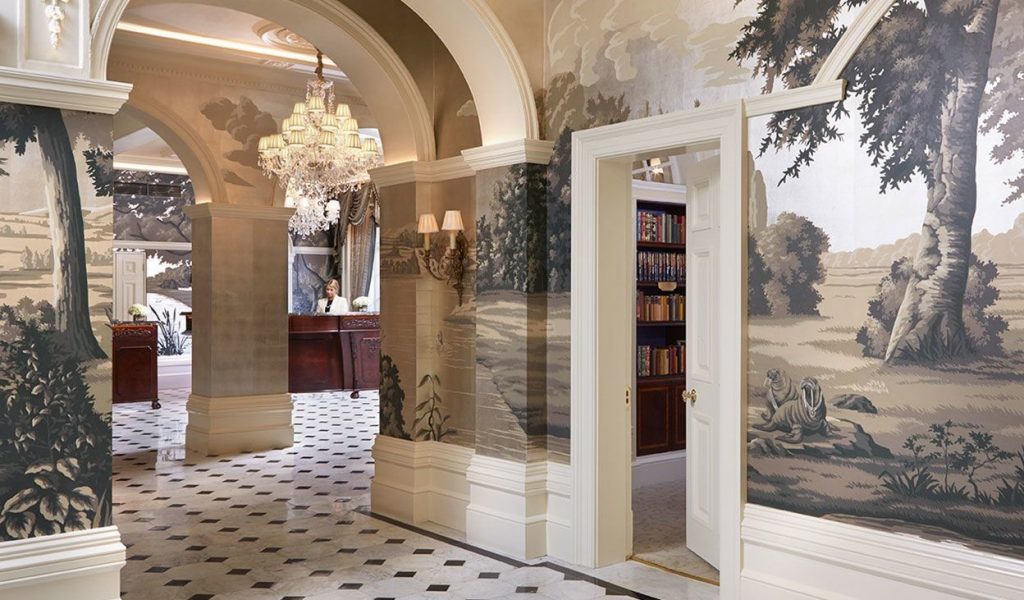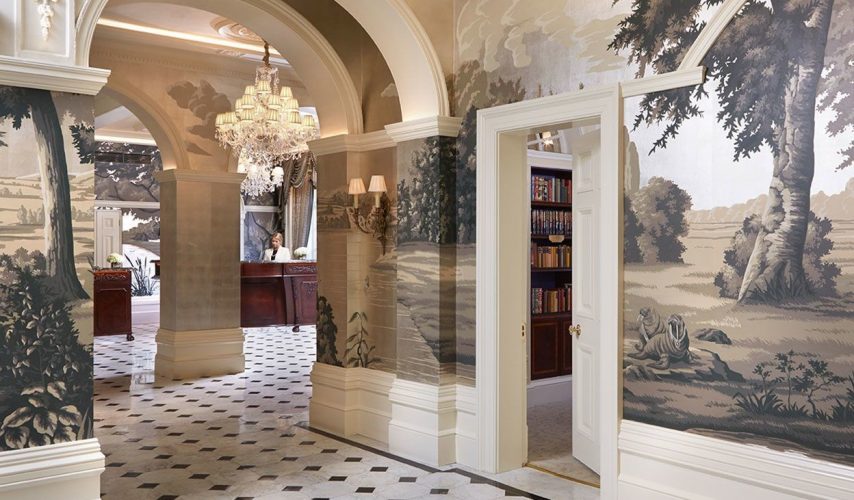 Rooms
The Goring offers a range of 69 suites and rooms of the absolute highest quality with wonderful names like Most Splendid Garden Rooms, Splendid Garden Rooms, Delightful King and Delightful Queen Rooms, as well as the ultra-refined Royal Suite, Belgravia Suite and Junior Suite.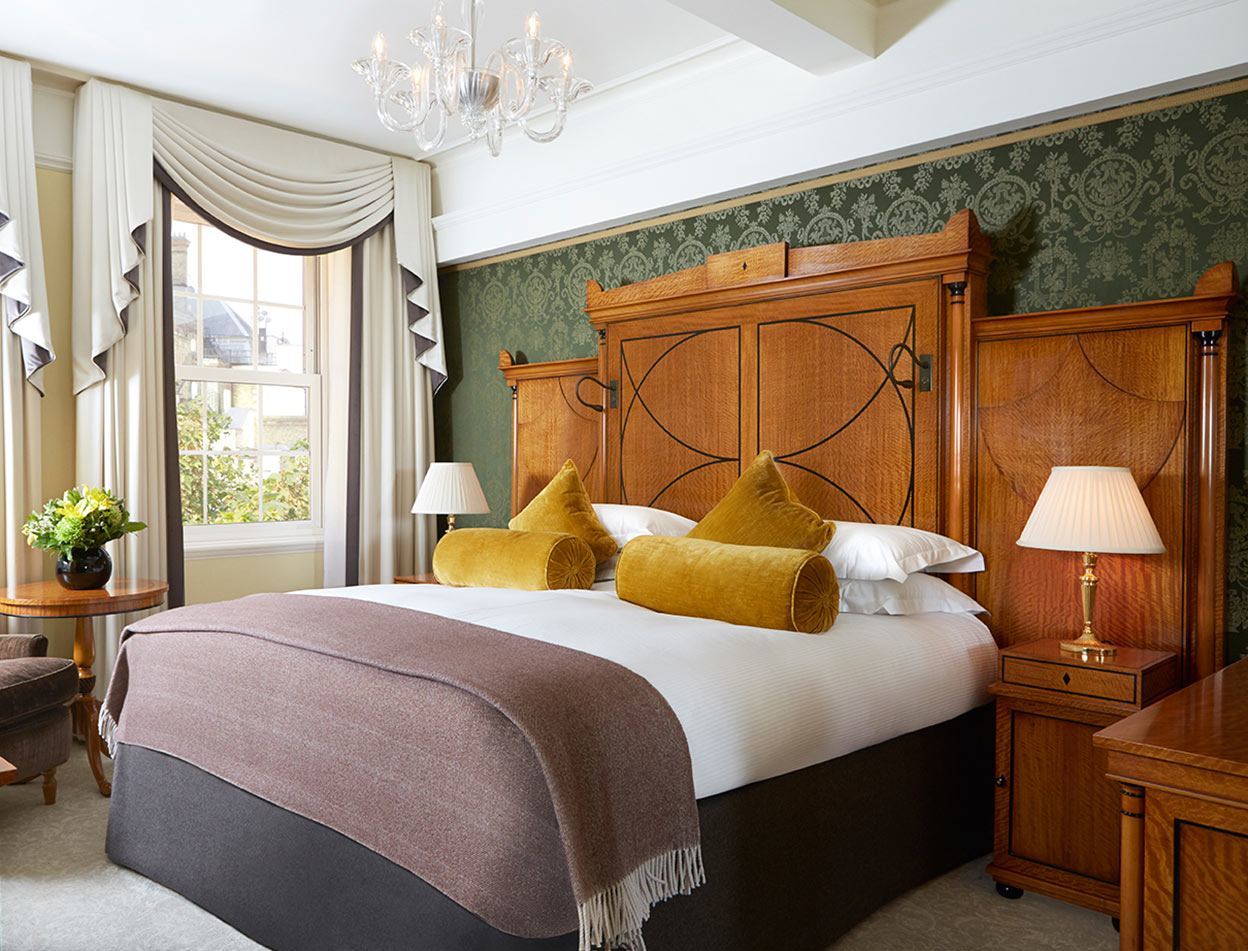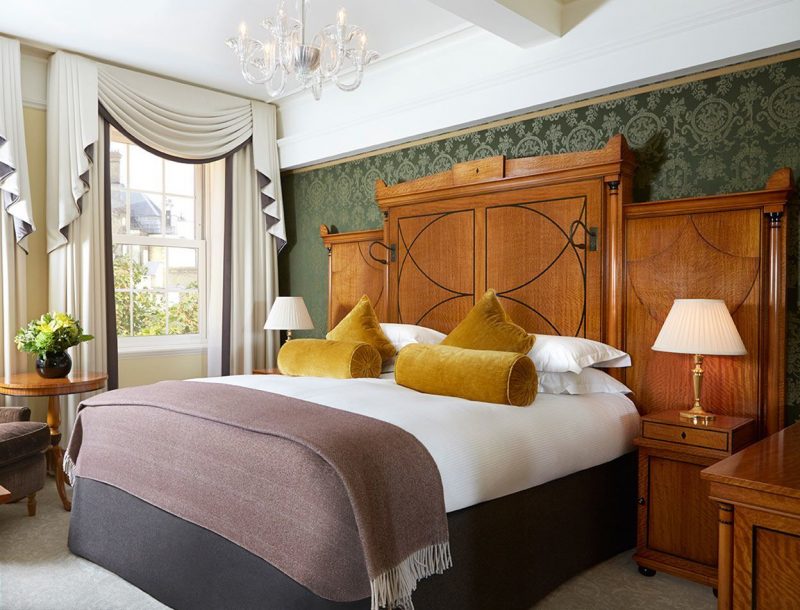 I do find it interesting that there are no minibars in the rooms. The hotel explains that it's because they want to offer a full service but personally I would prefer to have the option on a mini bar than calling front desk for a Kitkat!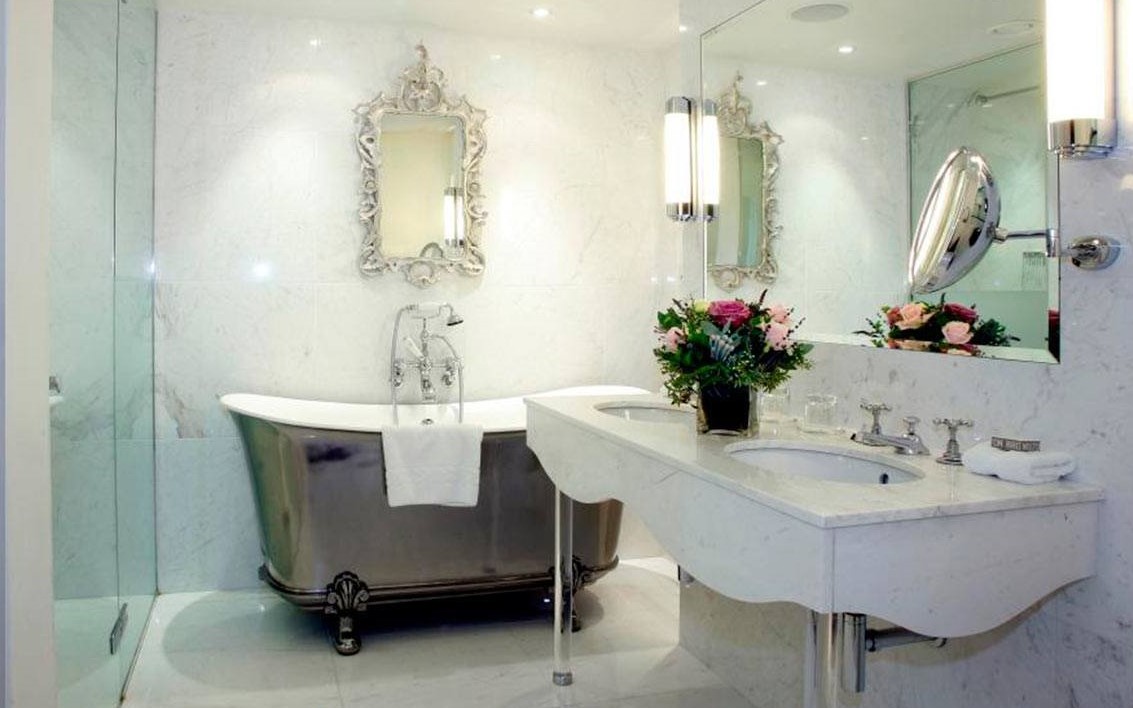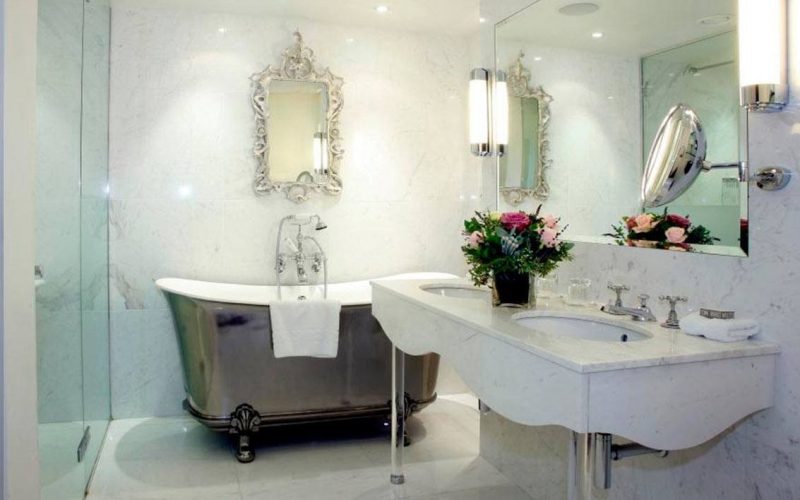 The rooms are truly beautiful, stylish yet still very English. Not only are they gorgeous, but from a practical perspective I loved that there were plenty of power-points including multiple UK, Europe and US connections.
Pools
The hotel does not have a swimming pool.
Spa
The Goring has a fitness room only.
Dining
With an elegant, Michelin-starred restaurant, a famed afternoon tea and opulent bar serving fine wines, spirits and cocktails, The Goring offers stunning yet relaxed dining spaces popular with both locals and guests.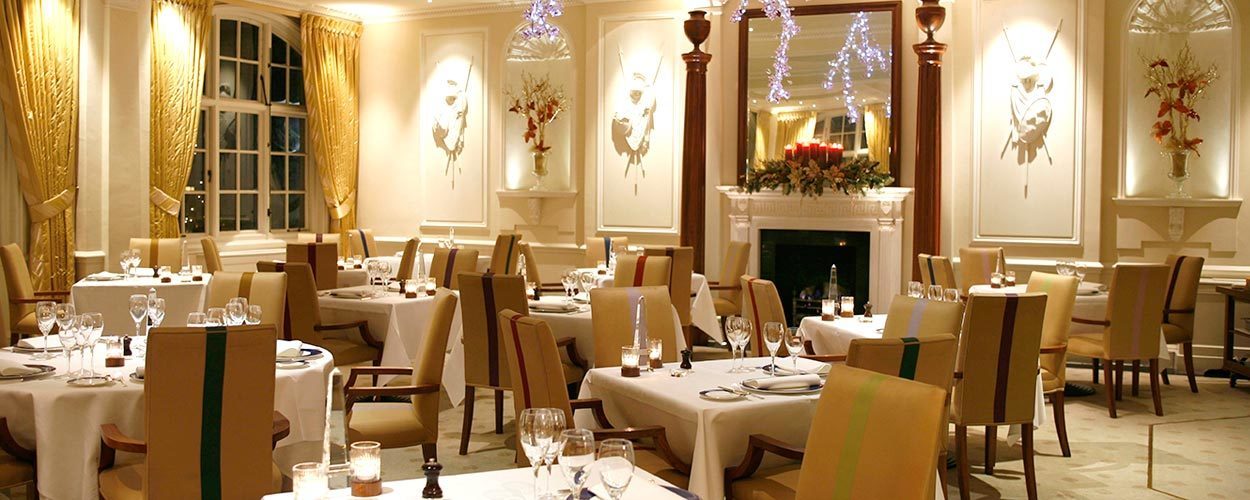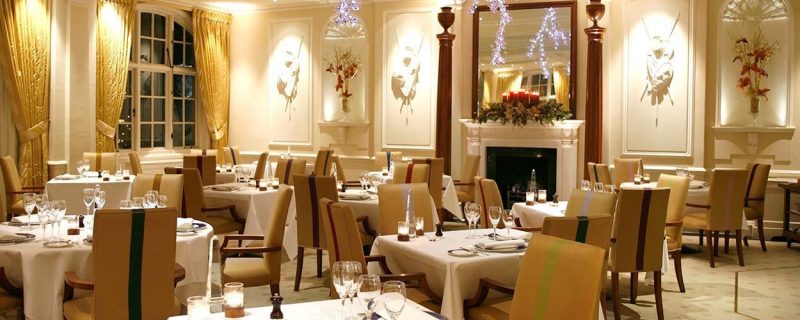 The Michelin-starred Goring Dining Room is one of London's most admired restaurants. Dining here is a beautiful experience.
Recommended experiences
The Goring celebrates the much-loved English tradition of Afternoon Tea with creative, delicate pastries, scones and sandwiches served with the finest blended and first-flush teas from around the world – topped off with a glass of Bollinger Champagne. Recommended!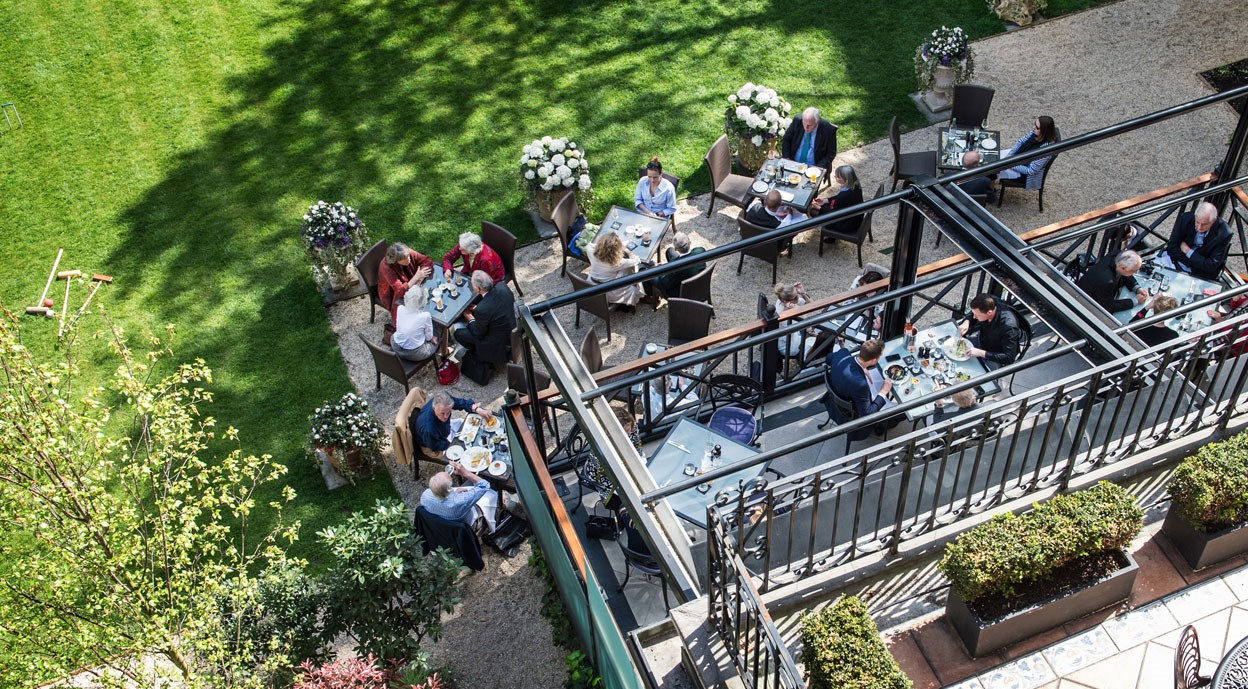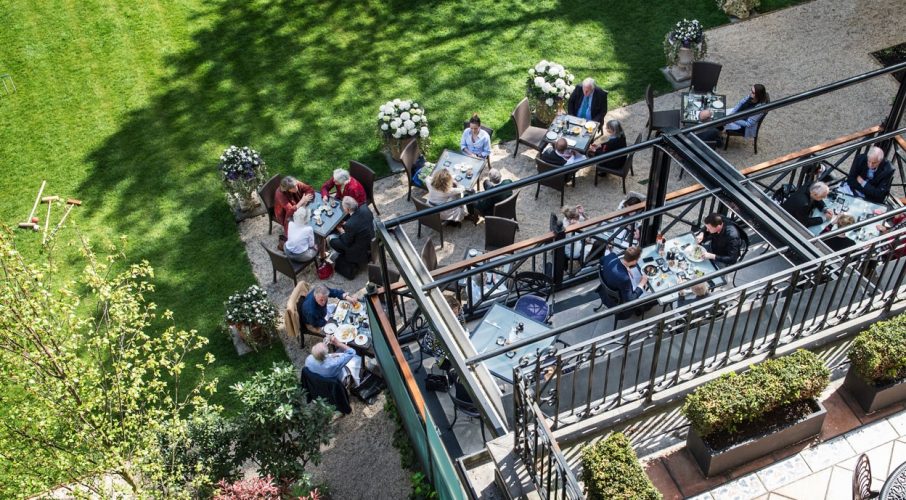 The Royal Mews tour a must. The Goring arranged a personal tour from the Head of the Queens horses and carriages – amazing. He gave us 3 hours of his time and took us through all the back areas of the Royal Mews area – things we wouldn't have normally seen. This was truly a once in a lifetime experience thanks to the very-well-connected Goring Concierge. Unforgettable.
Final word
Hotels don't come much more iconic than The Goring.
With five footmen at The Goring, one for each luxury suite, guests staying in a Belgravia or Royal Suite are treated to the highest level of personal service.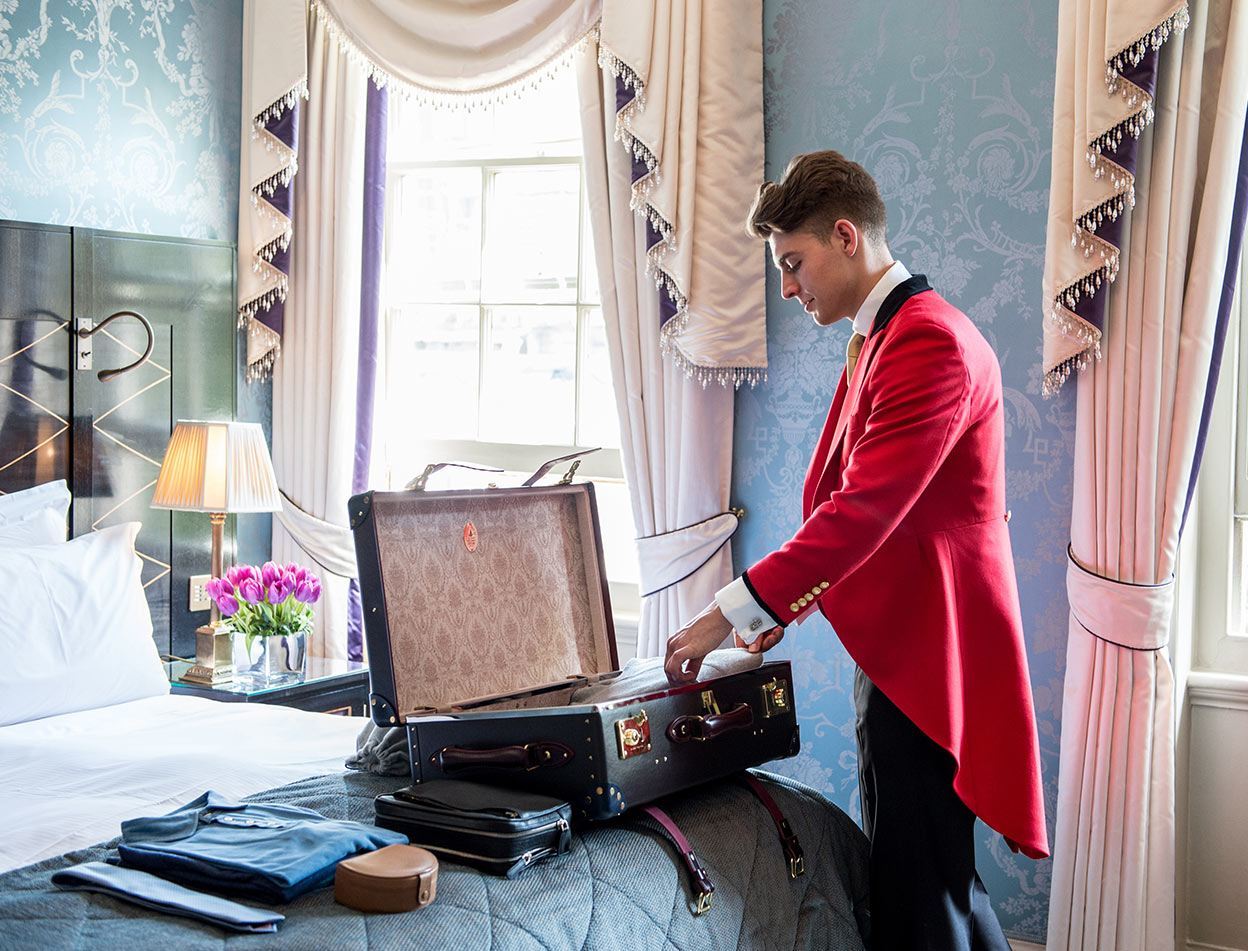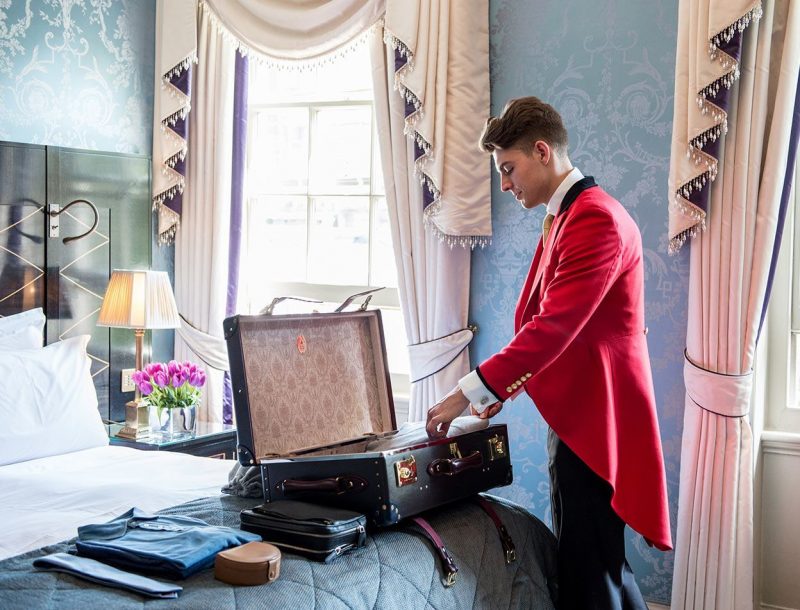 Always try to book the rooms overlooking the garden they are very nice.
…………………………..
THE MAY FAIR HOTEL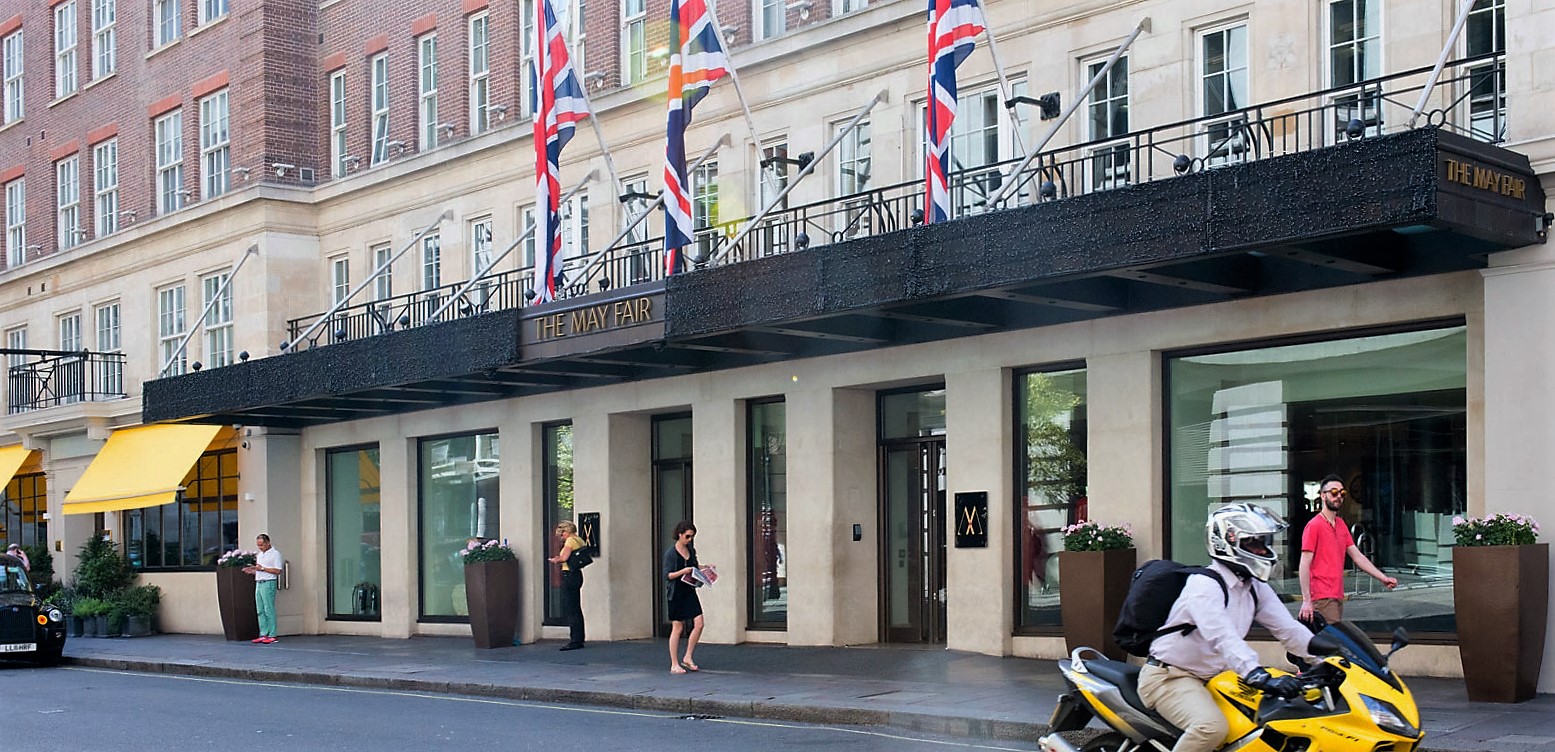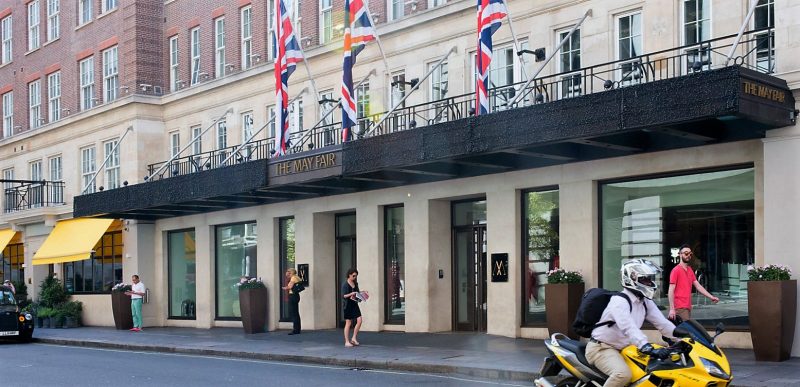 WHERE: LONDON
WHO VISITED: Tina Killeen from Spencer Travel
WHEN: February 2015
WHAT WE LOVED
The stunning May Fair Hotel is located in Mayfair a 10 minute walk from the shopping wonders of Oxford Street and Regent Street. This is a legendary luxury hotel with a glamorous past, a bold design and playful style.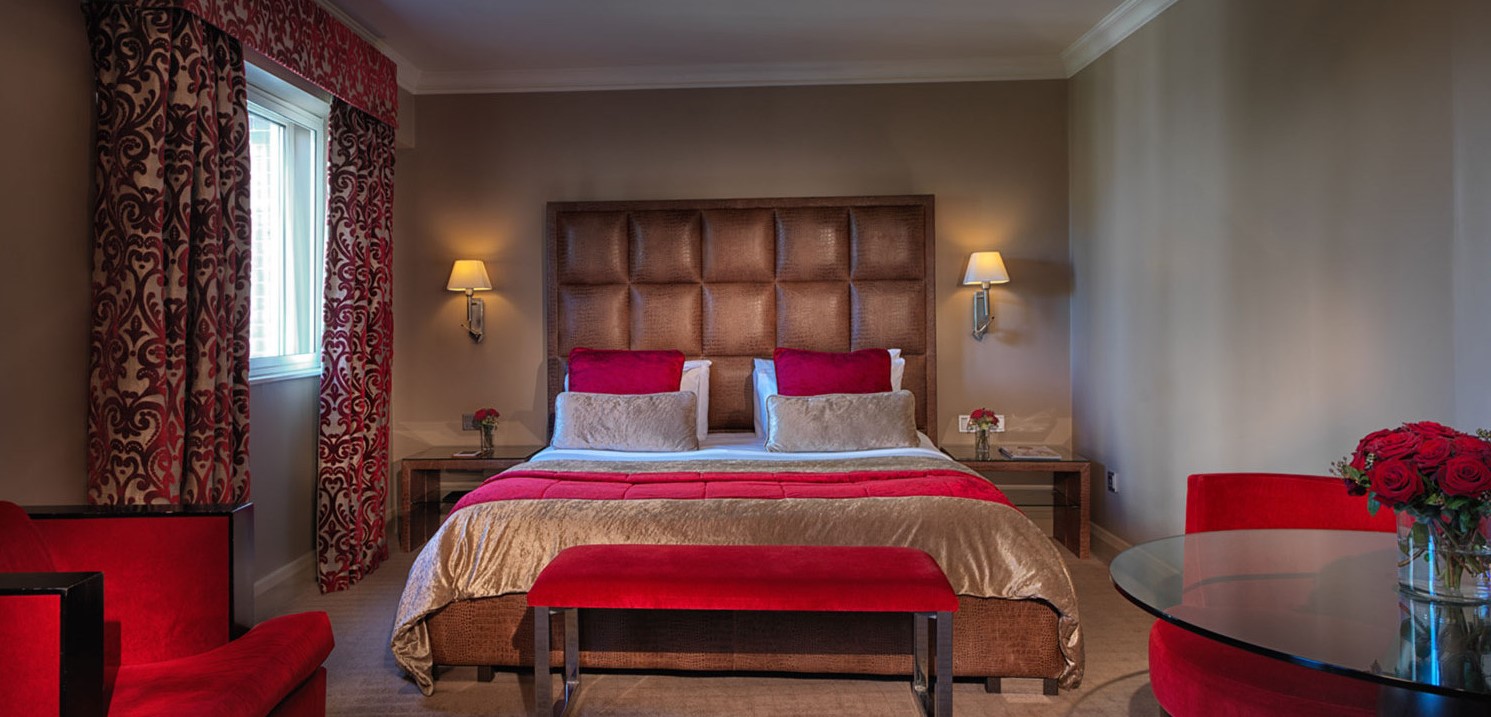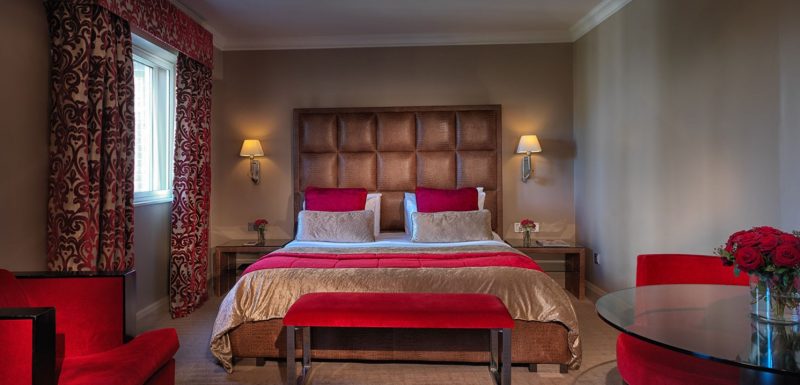 Rooms
The hotel offers a range of rooms and suites in a number of configurations from Superior Rooms, Deluxe Rooms, Family Rooms, Junior Suites, Studio Suites, a Penthouse Suite, as well as a selection of individual suites with names like Ebony, Schiaparelli, Azure and Opium.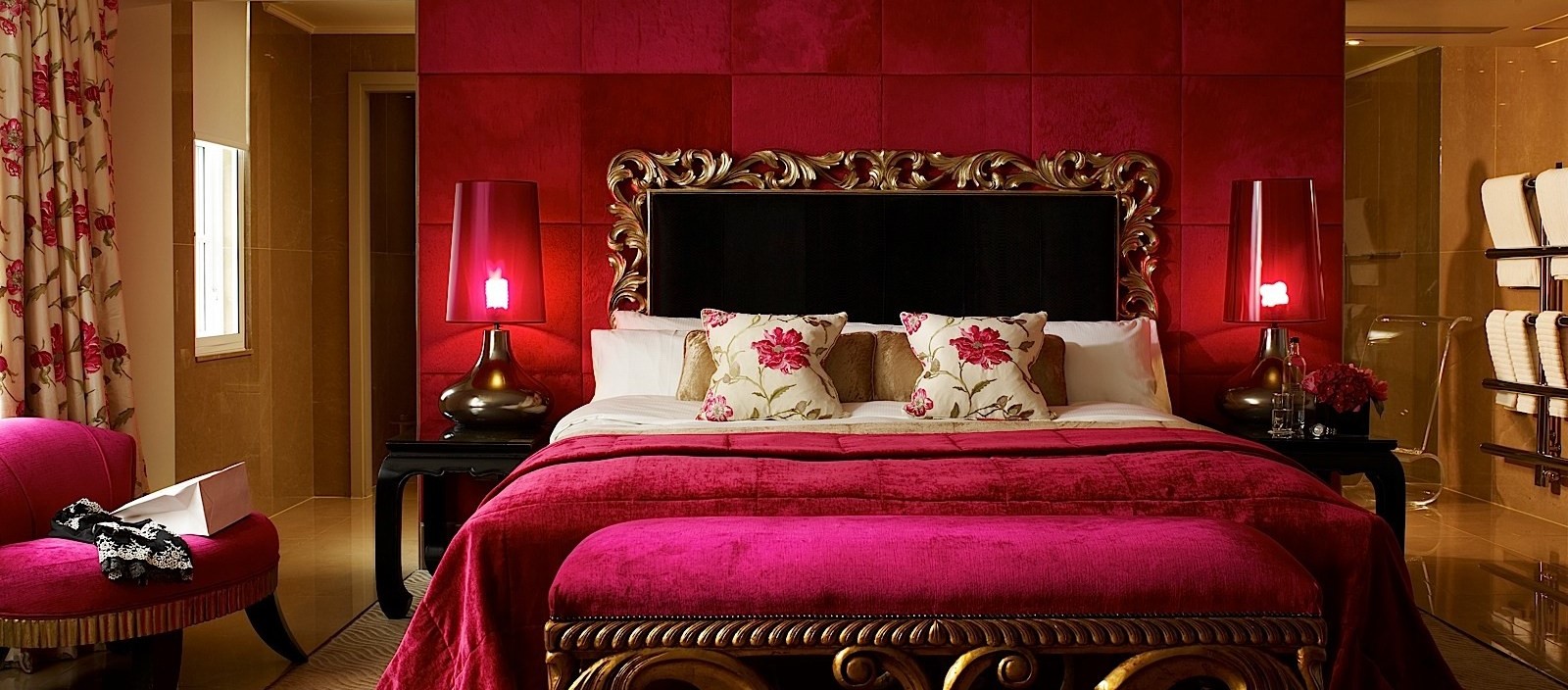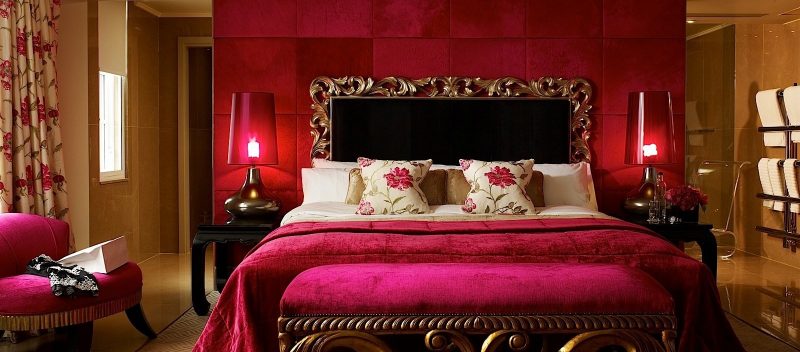 The hotel also offers accessible Superior and Deluxe rooms for wheelchair users as well as hearing impaired guests.
Smoking rooms are available.
Pools
The hotel does not have a pool.
Spa
The May Fair Spa offers a full range of treatments and spa packages. In-room services are available. The May Fair Gym is equipped with the latest exercise gear.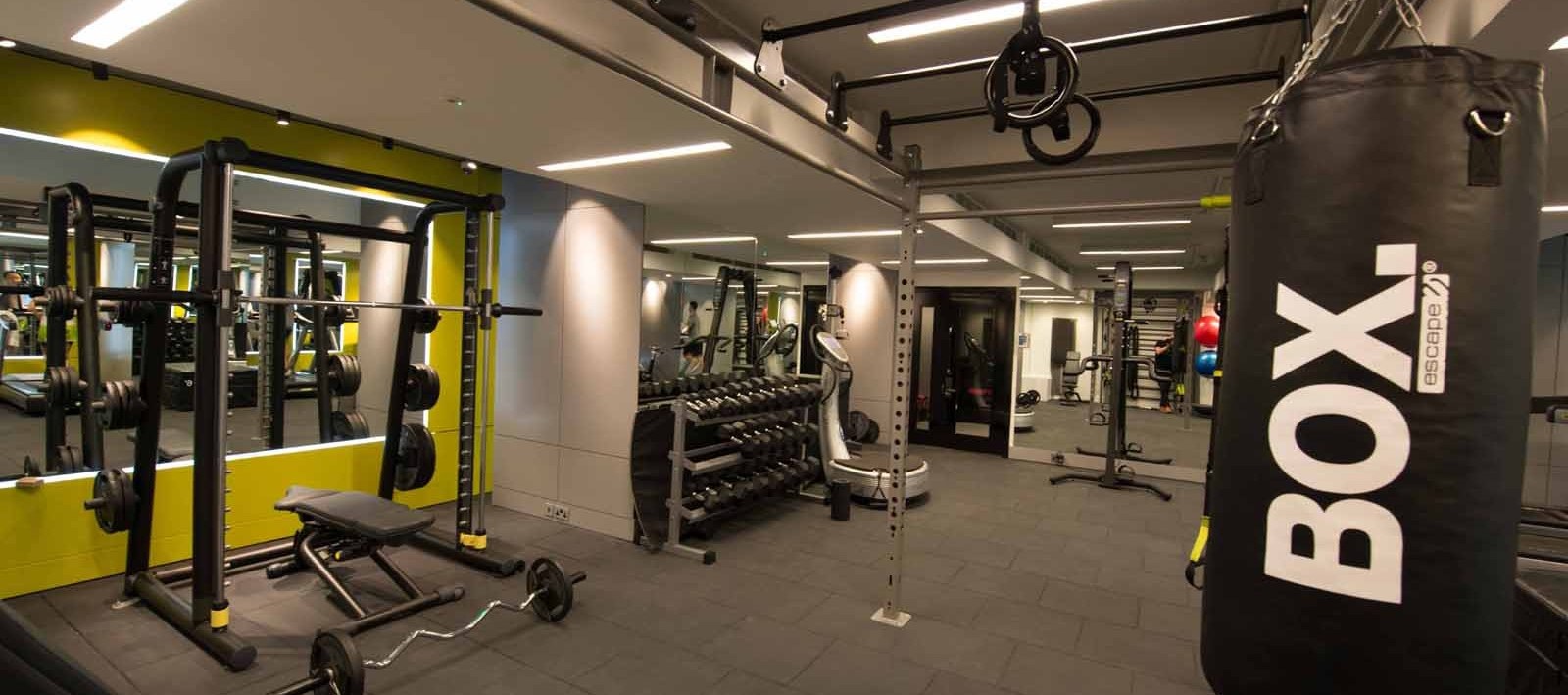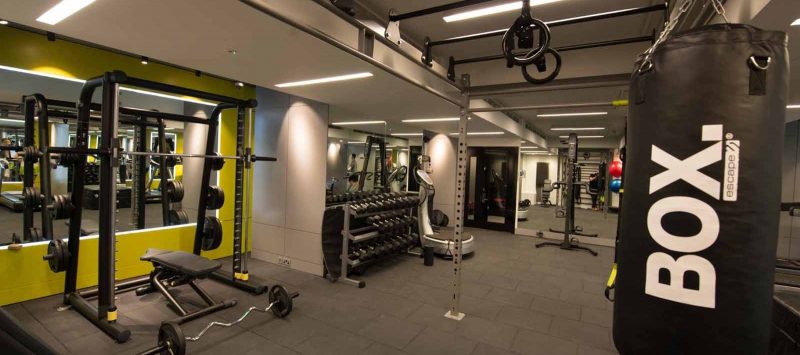 Dining
May Fair Kitchen is a showcase of Mediterranean influences with a great selection of Spanish and Italian small plates and excellent wines. The restaurant is open for breakfast, lunch, afternoon tea and dinner. The dinner we enjoyed here was fantastic.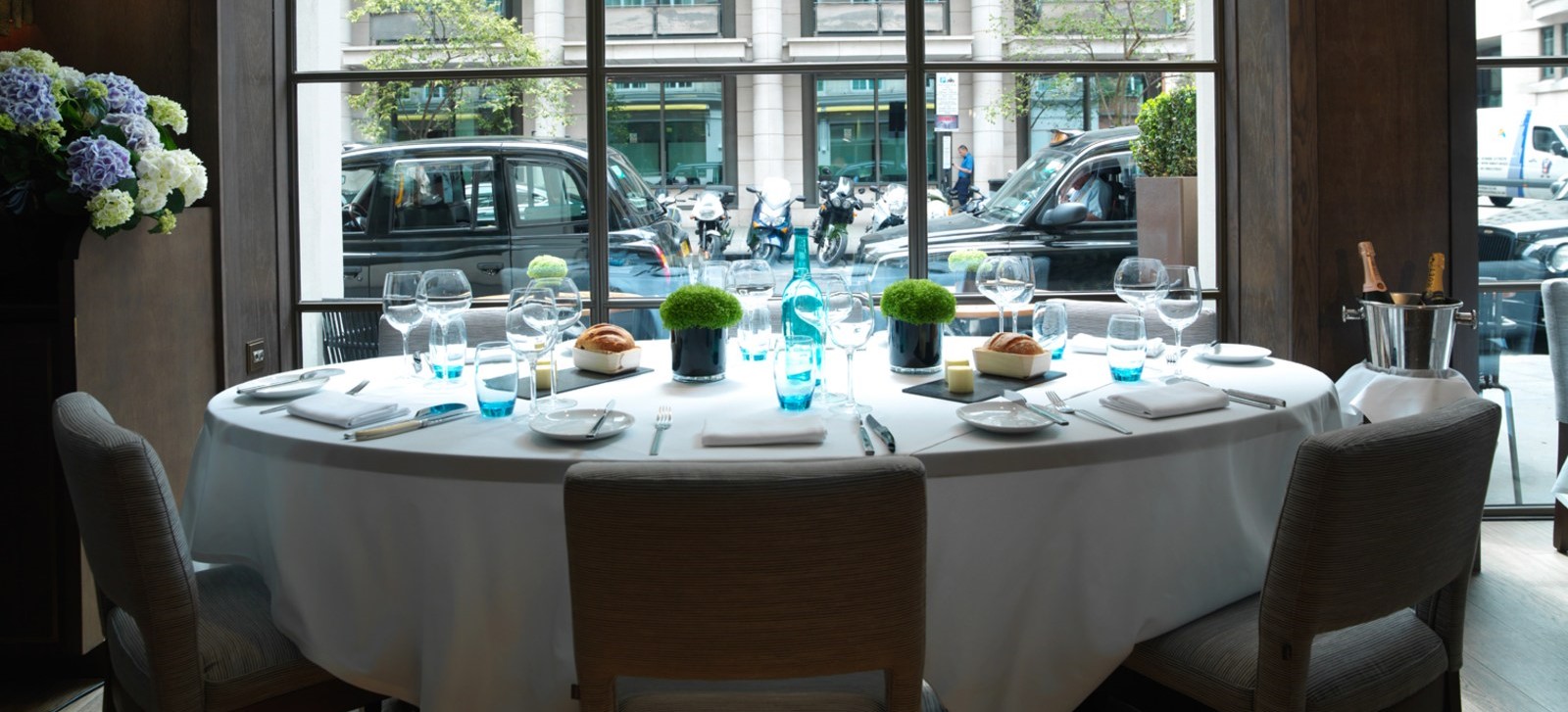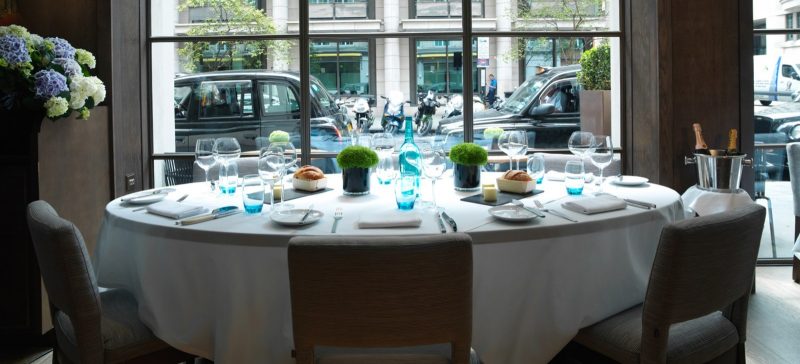 The stylish May Fair Bar has an ambience of elegance and mystery, and attracts a stylish crowd who visit for a fine curation of spirits, malts, wines and champagnes. The bar's modern dining menu is available for breakfast, brunch and sophisticated small plates are served from 5.00 pm.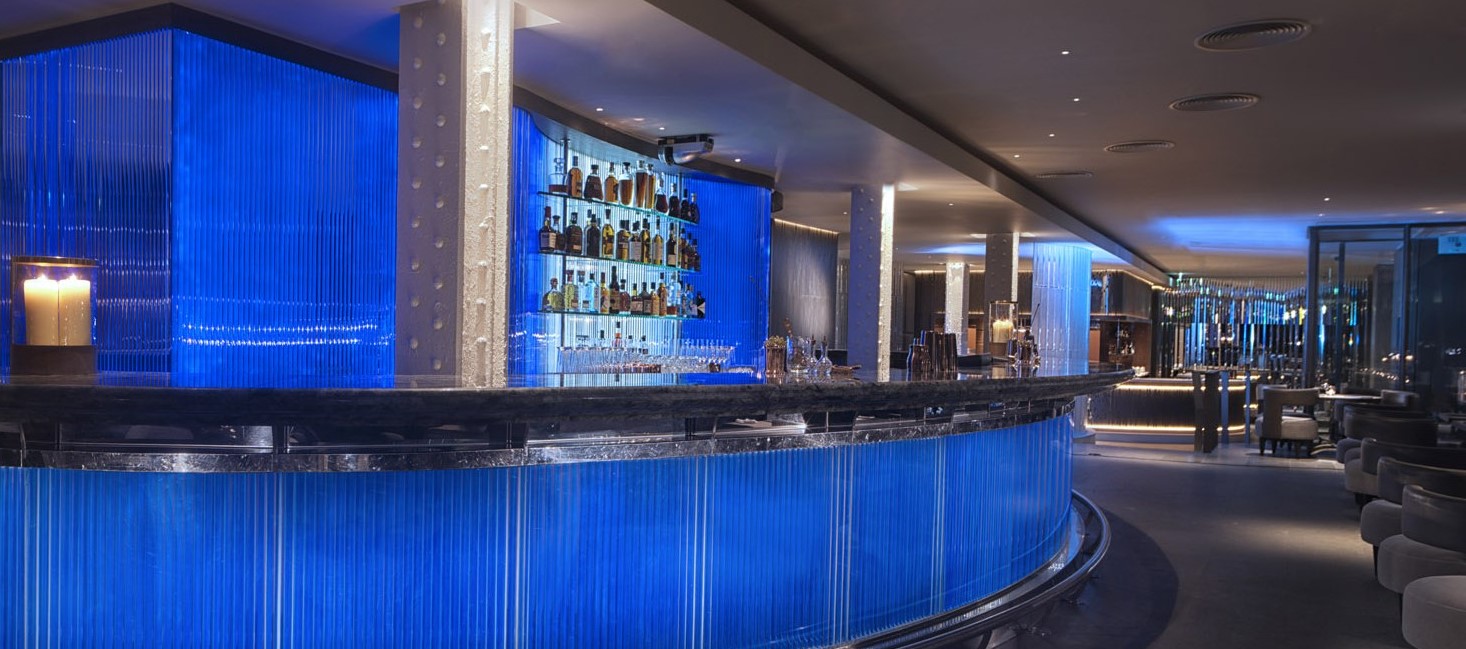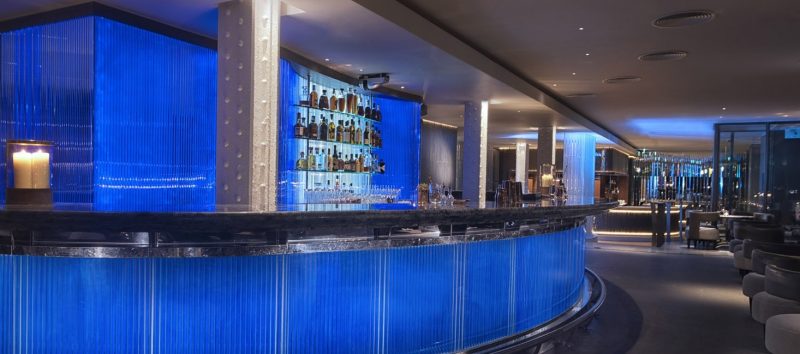 The exclusive Private Dining Room is tucked away in a discreet part of the hotel, perfect for corporate dinners and small private functions.
May Fair Terrace is a modern take on the traditional cigar lounge.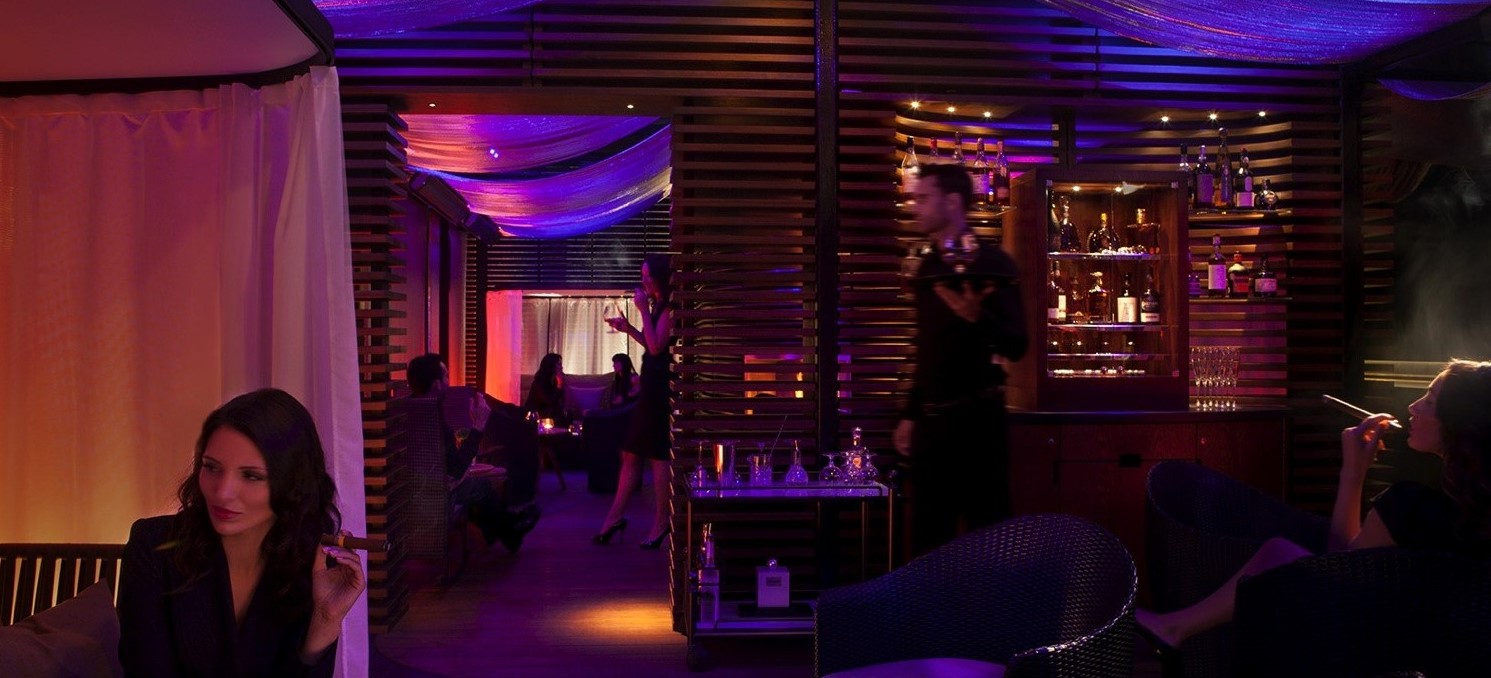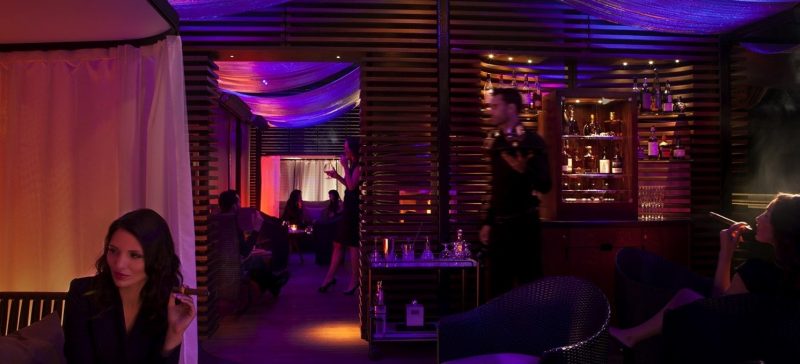 Recommended experiences
Try the Luxury Spa & Dine package that includes two-hours full use of the wet spa facilities, a 60-minute treatment of your choice followed by afternoon tea in the May Fair Kitchen. Divine.
Final word
The May Fair Hotel has a range of rooms and suites for all occasions. There is a casino on the property and the cigar lounge on the May Fair Terrace so the hotel can get busy with people that aren't actually hotel guests.
The hotel is in a terrific location and the rooms are very spacious. There are a small number of rooms with separate shower and bath so be sure to request that specifically if you need it.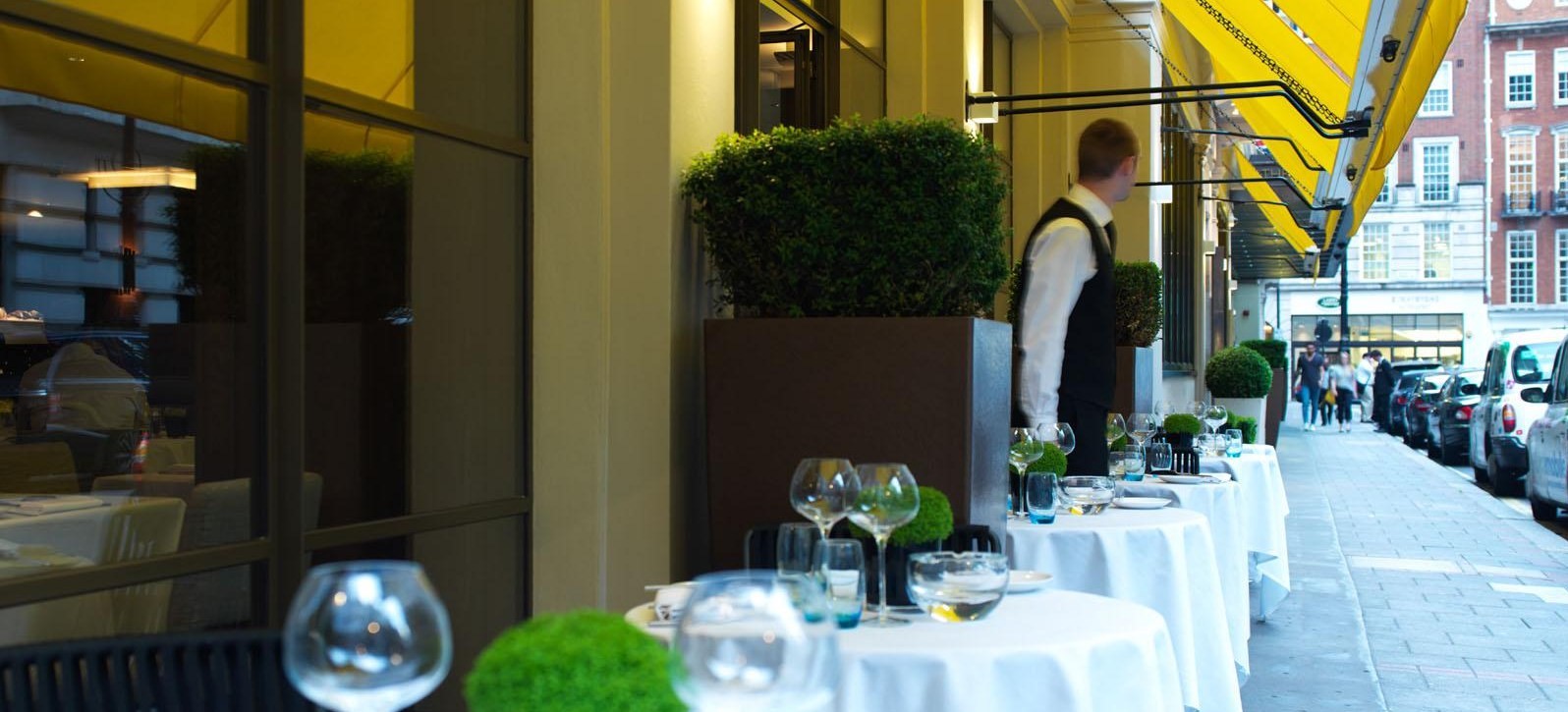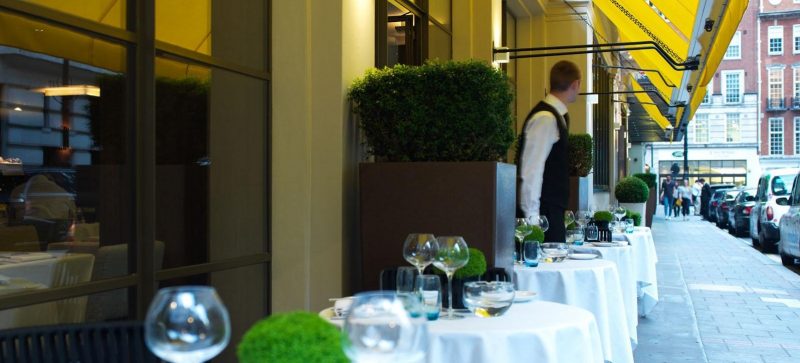 …………………………..
RADISSON BLU EDWARDIAN MERCER STREET HOTEL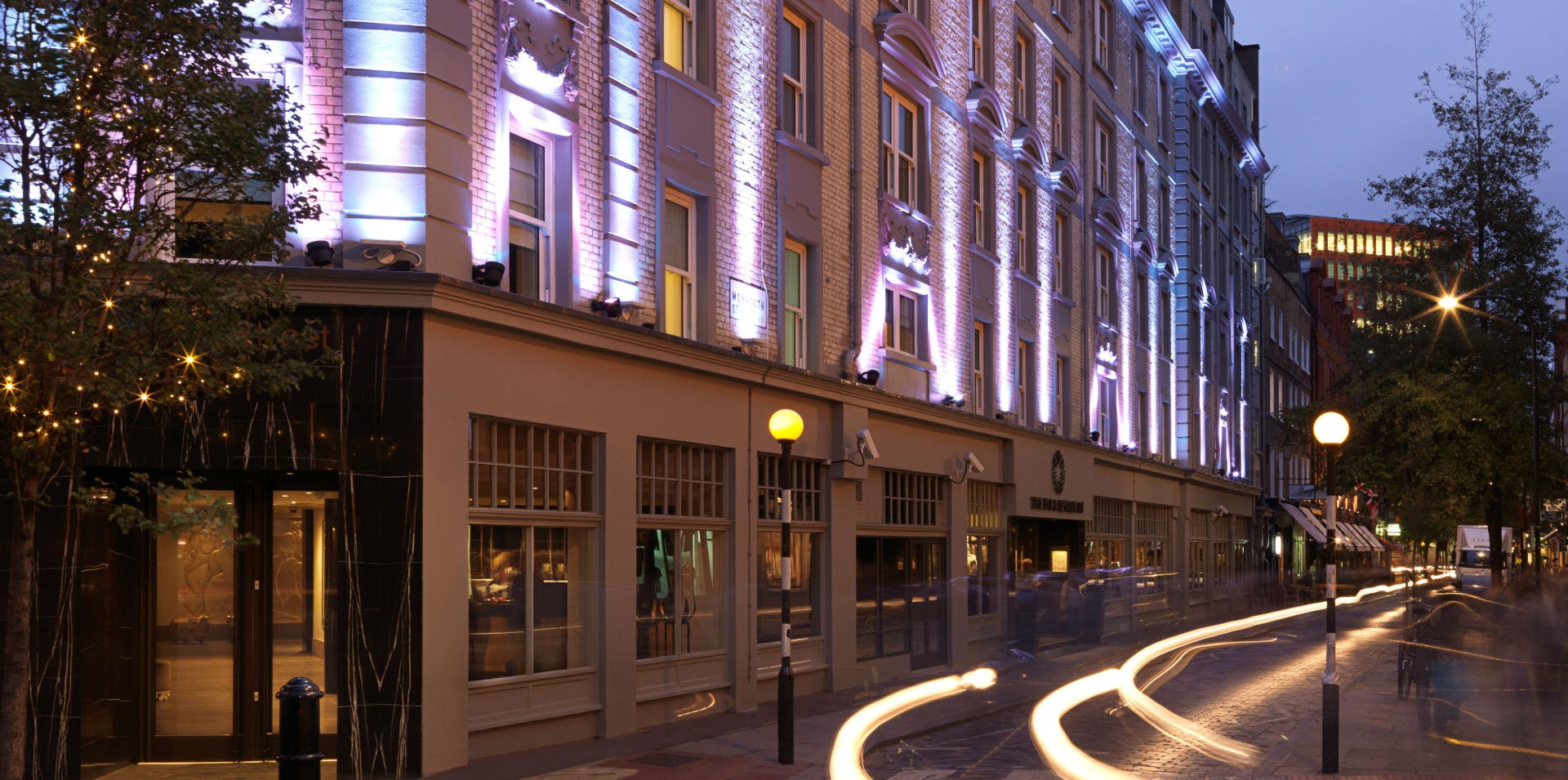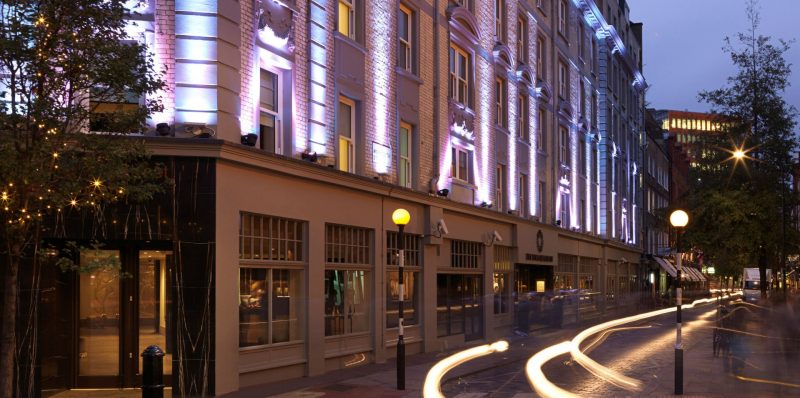 WHERE: LONDON
WHO VISITED: Tina Killeen from Spencer Travel
WHEN: February 2015
WHAT WE LOVED
Radission Blu Edwardian Mercer Street is centrally located in Covent Garden, the gateway to London's theatreland.
A landmark property in Seven Dials village, the hotel offers contemporary-style accommodation in a fashionable part of London.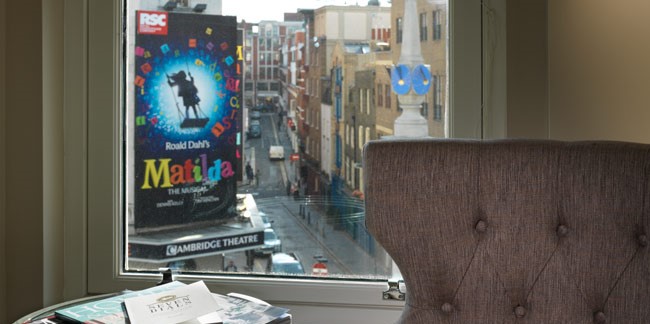 Rooms
The hotel has 137 air conditioned rooms in the following configurations:
Standard, Superior, King Deluxe, Business Class Rooms, Studio Rooms and Luxury Suites.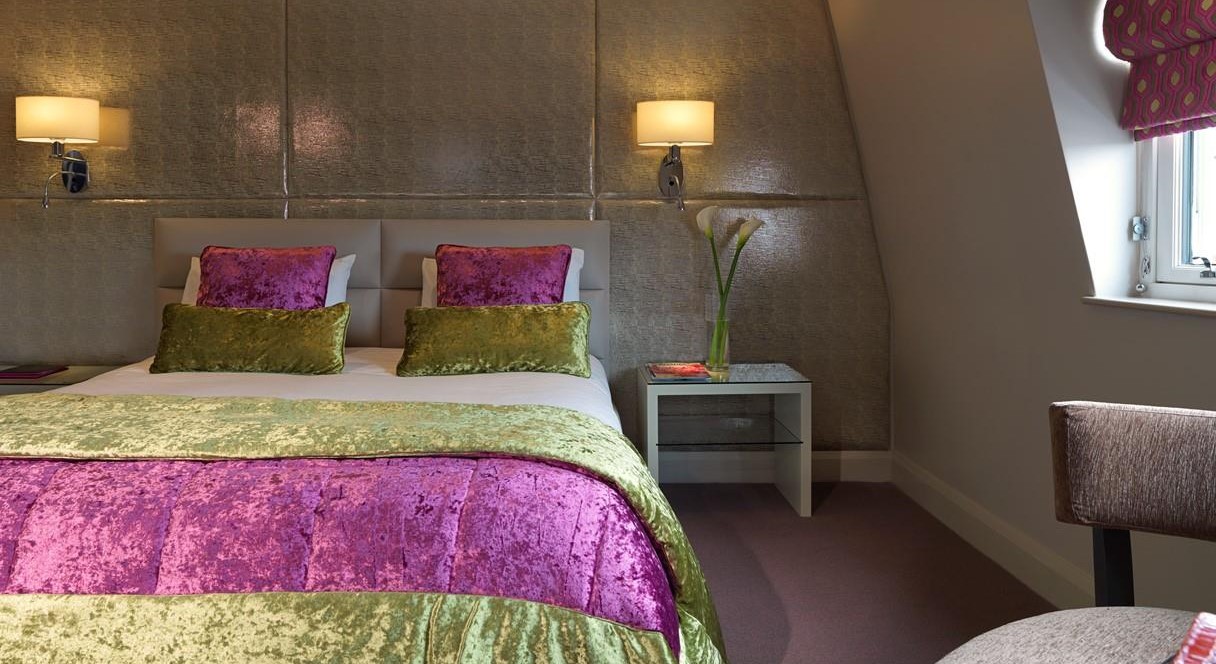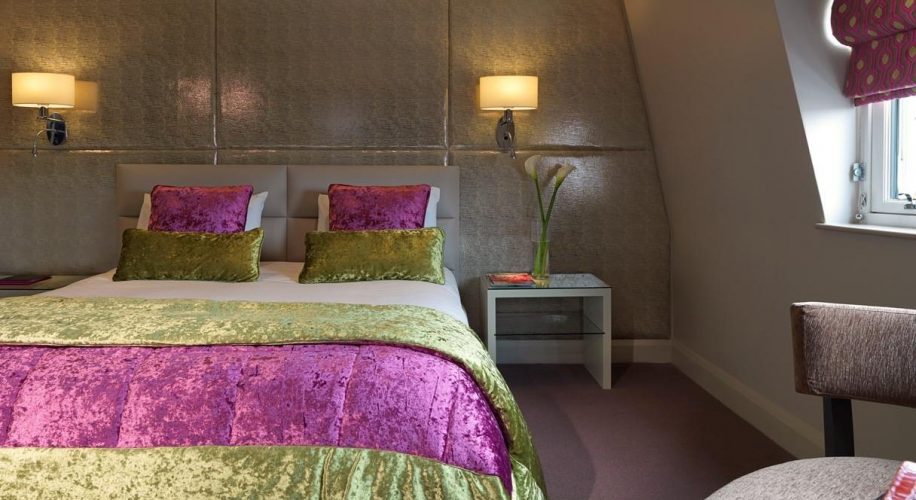 The larger, Deluxe rooms have extra work space and separate seating area.
Pools
There is no swimming pool at the hotel
Spa
A range of In-room spa treatments for women and men are available
Dining
The Scoff & Banter Bar and Restaurant is a celebration of all things British.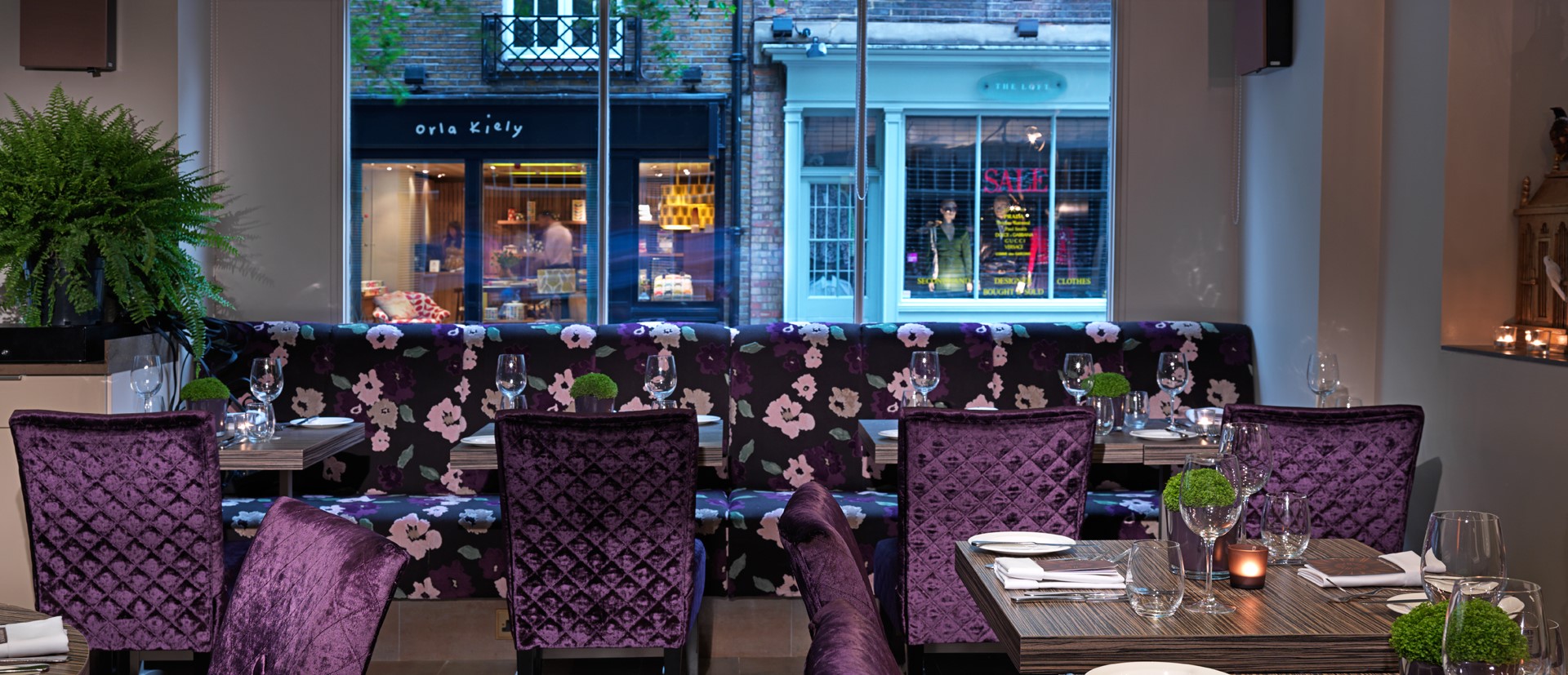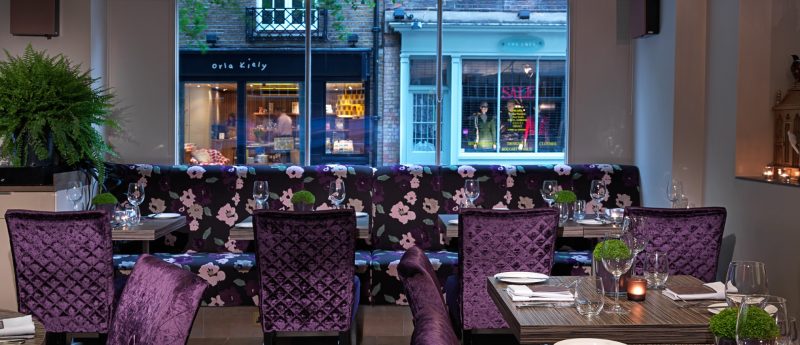 Recommended experiences
Located right on the doorstep of London's most celebrated theatres, it'd be a crime not to take in a show. The hotel's Scoff & Banter restaurant is a great spot for a pre-show afternoon tea.
Final word
The standard rooms are quite small so always try to book at least one room category higher.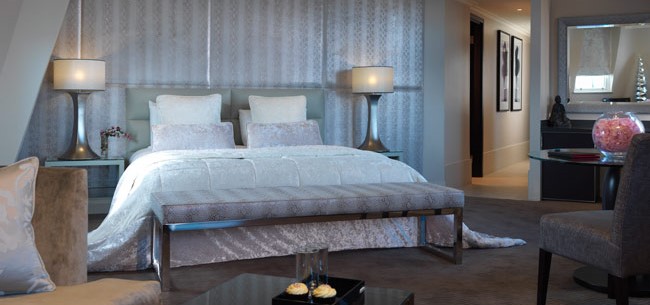 …………………………..
ME LONDON


WHERE: LONDON
WHO VISITED: Tina Killeen from Spencer Travel
WHEN: February 2015
WHAT WE LOVED
Designed by the world famous architects Foster and Partners, ME London sits just a few minutes from Covent Garden, Trafalgar Square, Houses of Parliament and St. Paul's Cathedral, near the theatres, shopping hot spots and fashionable night clubs.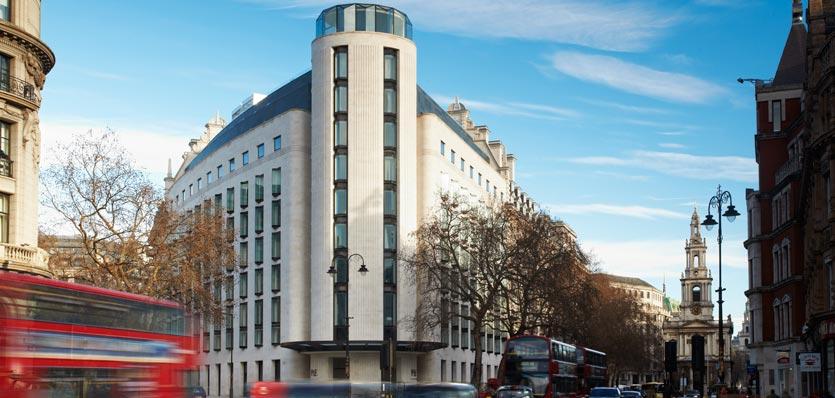 The hotel's vibe is very much avant-garde, edgy and cosmopolitan.
Rooms
ME London has 157 generously-sized, exquisitely modern rooms and suites with floor-to-ceiling windows overlooking the Thames and many of London's most recognisable sights.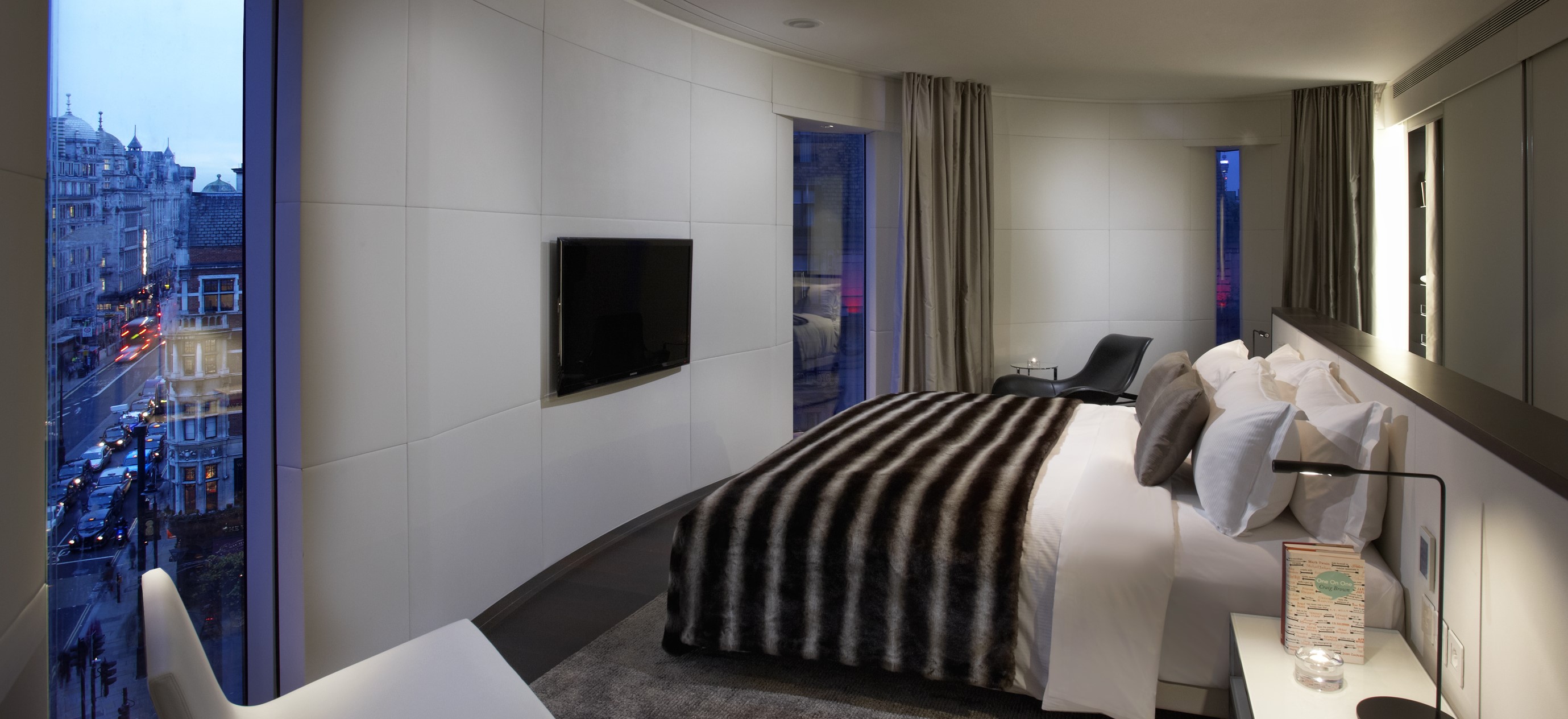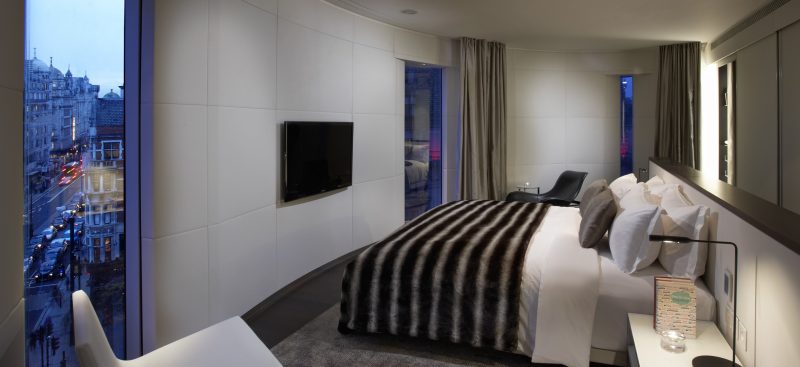 Accommodation comes in a range of styles and designs, from rooms with private terraces on the top two floors to single rooms with spacious marble bathrooms.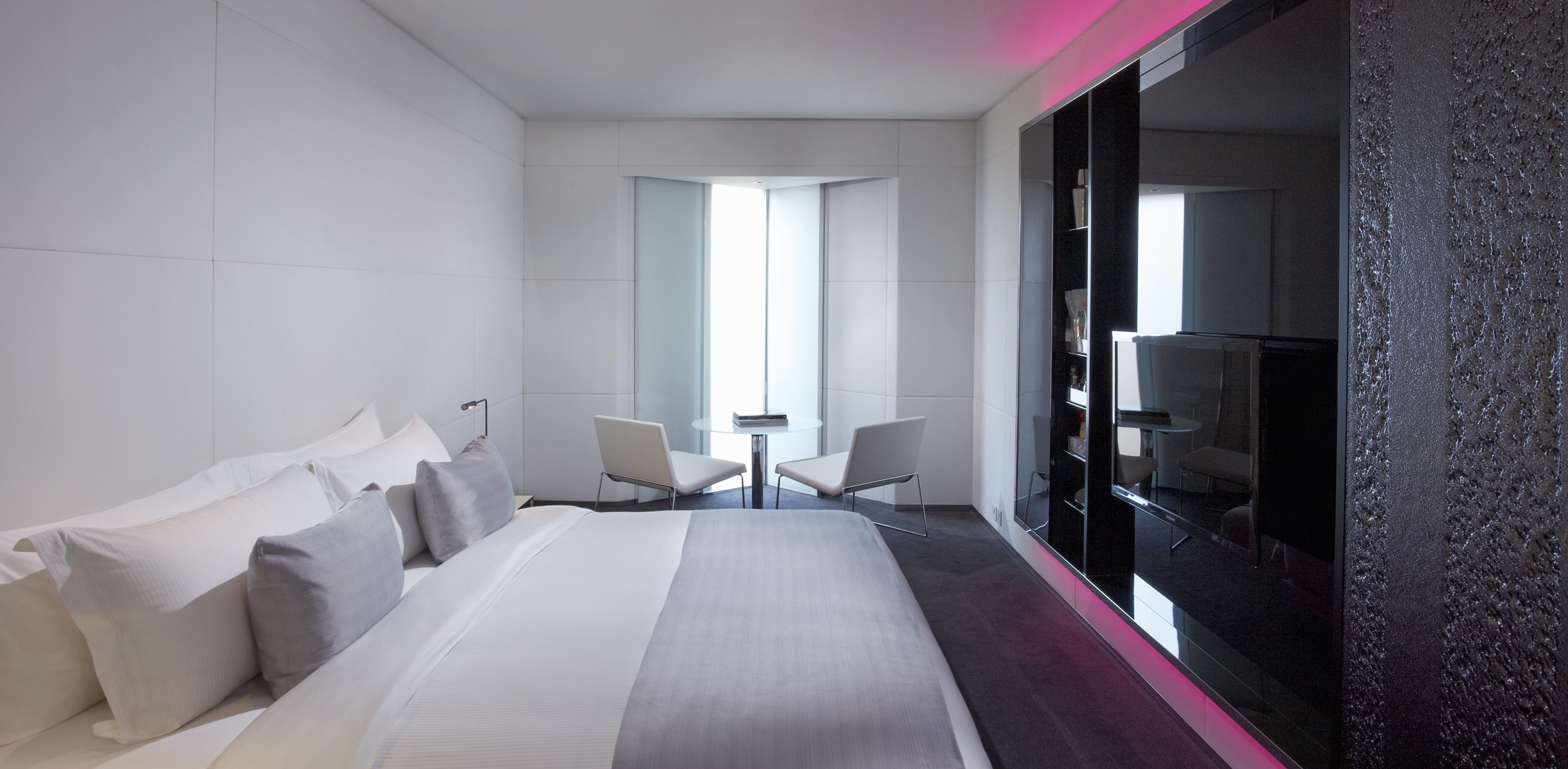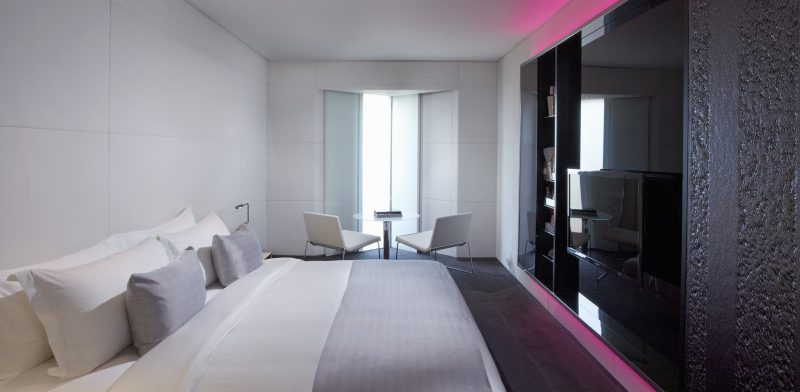 Room types start with the Aura category and work their way up through Vibe, Mode, Energy Urban Terraces, Energy River Terraces, Chic Suite, Passion Suite, Personality Suite and the stunning Suite ME – a duplex suite located on the ninth and tenth floors.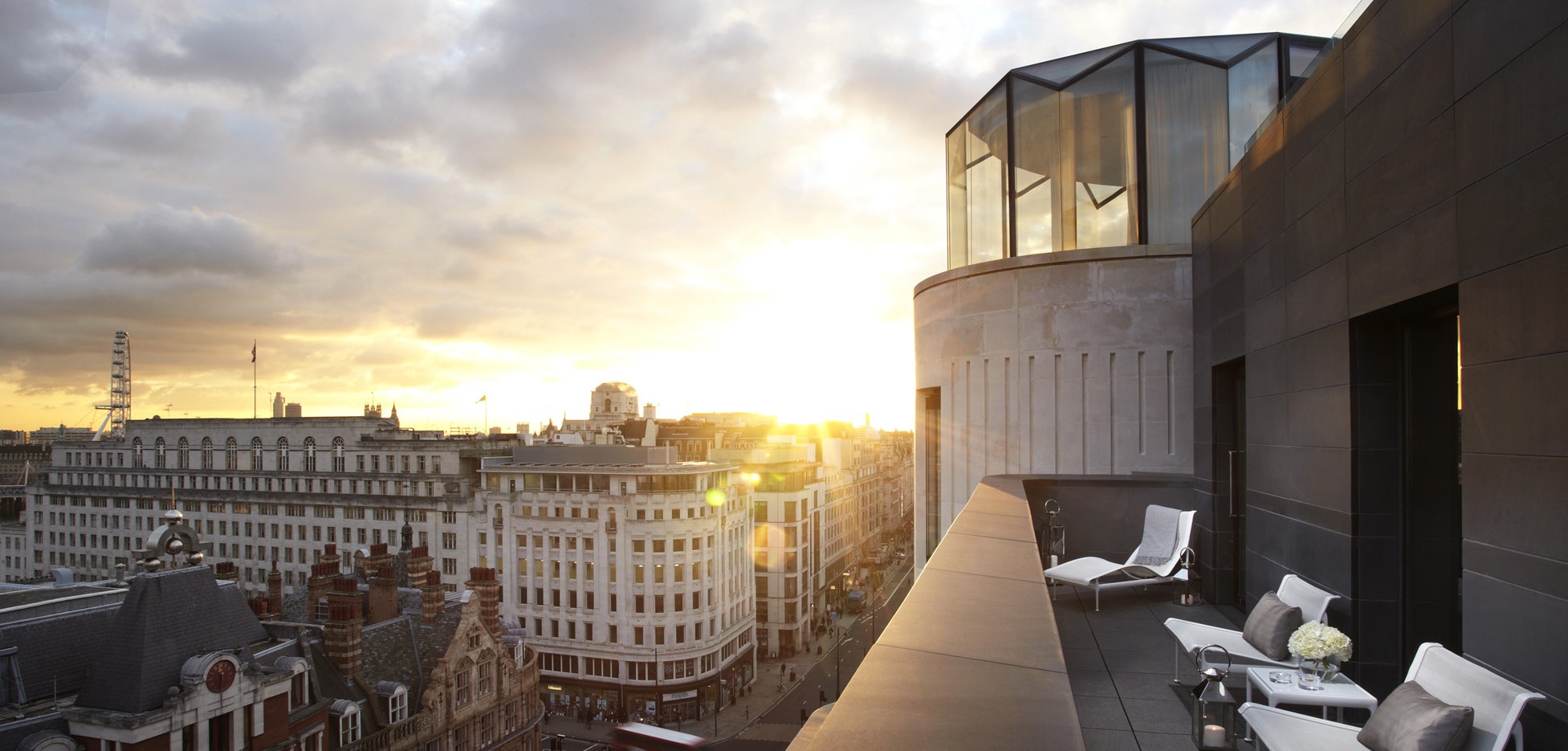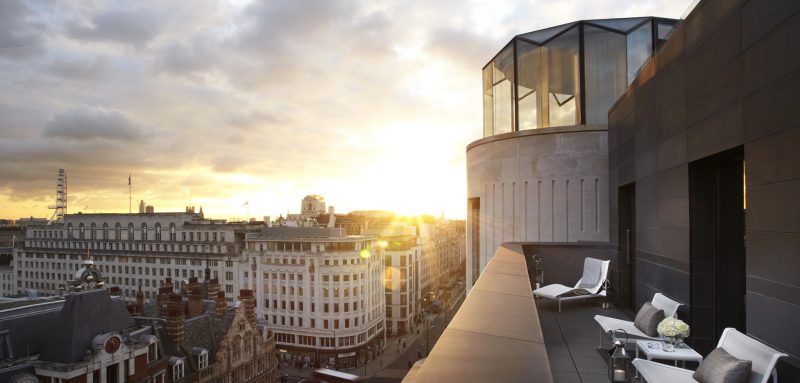 Pools
There is no pool at the hotel.
Spa
The hotel doesn't have a day spa, but does boast a modern, fully equipped gym, open 24 hours a day and free for all guests.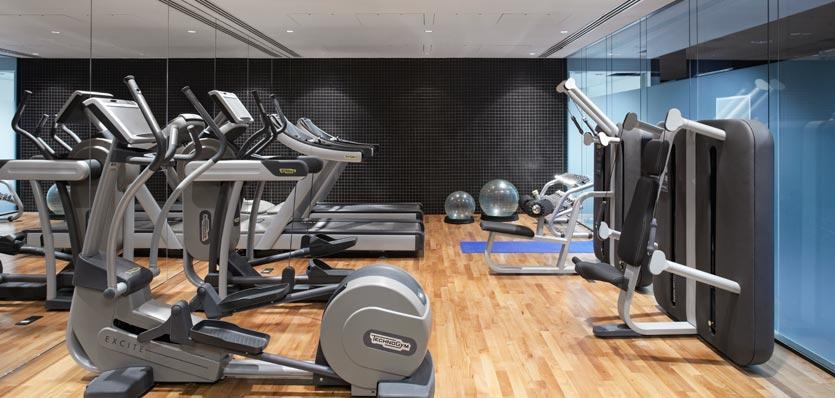 Dining
ME London has two New York style restaurants – Cucina Asellina and STK London.
Cucina Asellina serves Italian cuisine in a space with polished concrete floors and leather banquettes.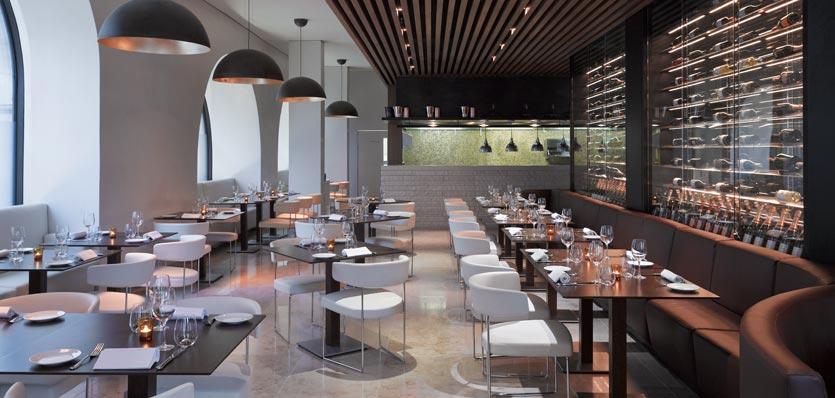 STK London brings the classic steak houses of New York to London.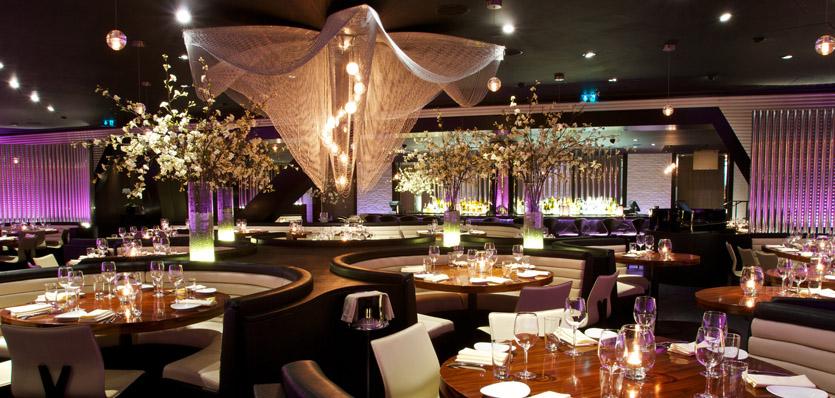 Radio Rooftop Bar is an outdoor terrace with absolutely stunning panoramic views, serving international tapas.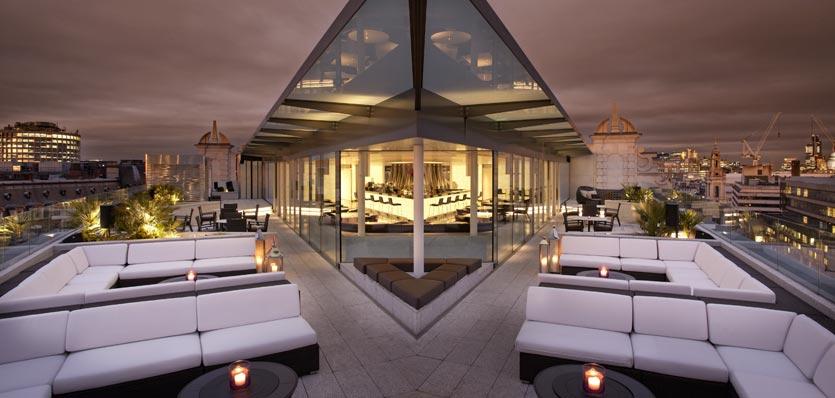 Bar Marconi Lounge in the hotel lobby has a relaxed, chic vibe and serves great drinks.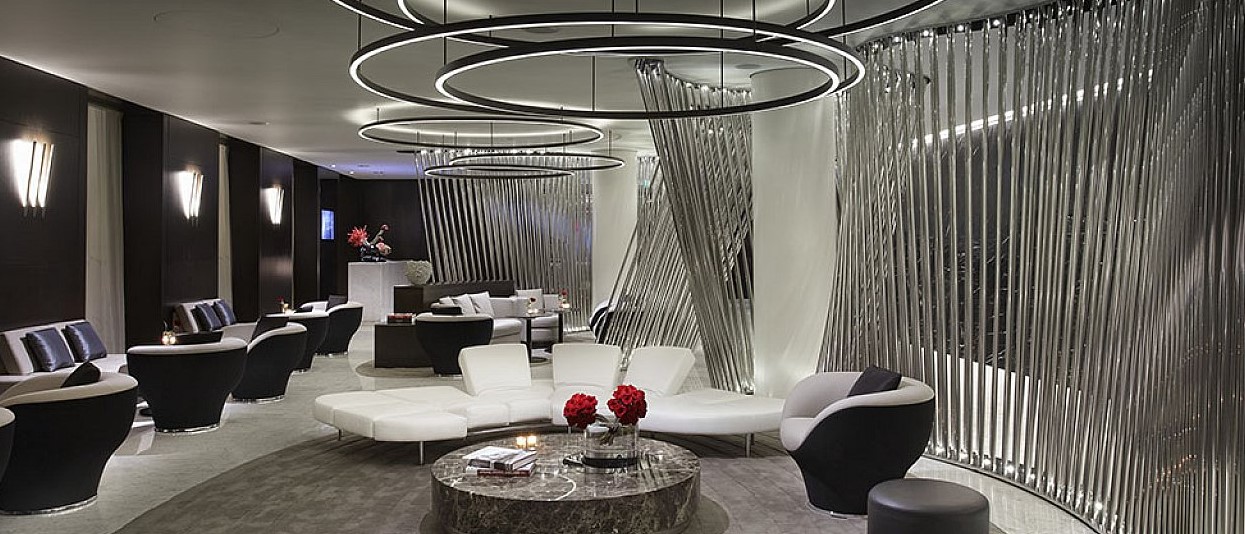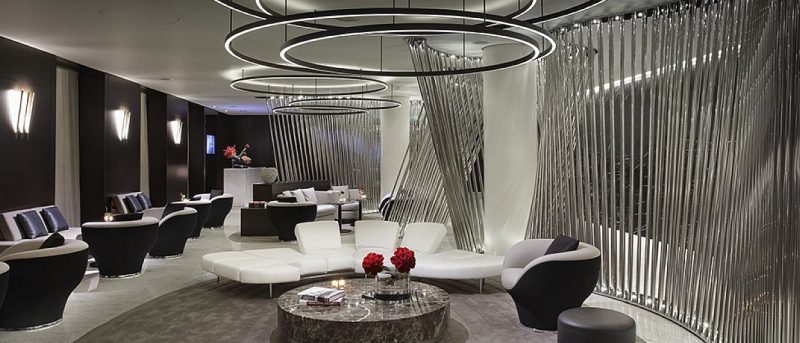 Room service is also available.
Recommended experiences
Spending some time at the award-winning Radio Rooftop Bar with fantastic views of London is a must. Entry is free for ME London guests or GBP100 entry for anyone not staying at the hotel.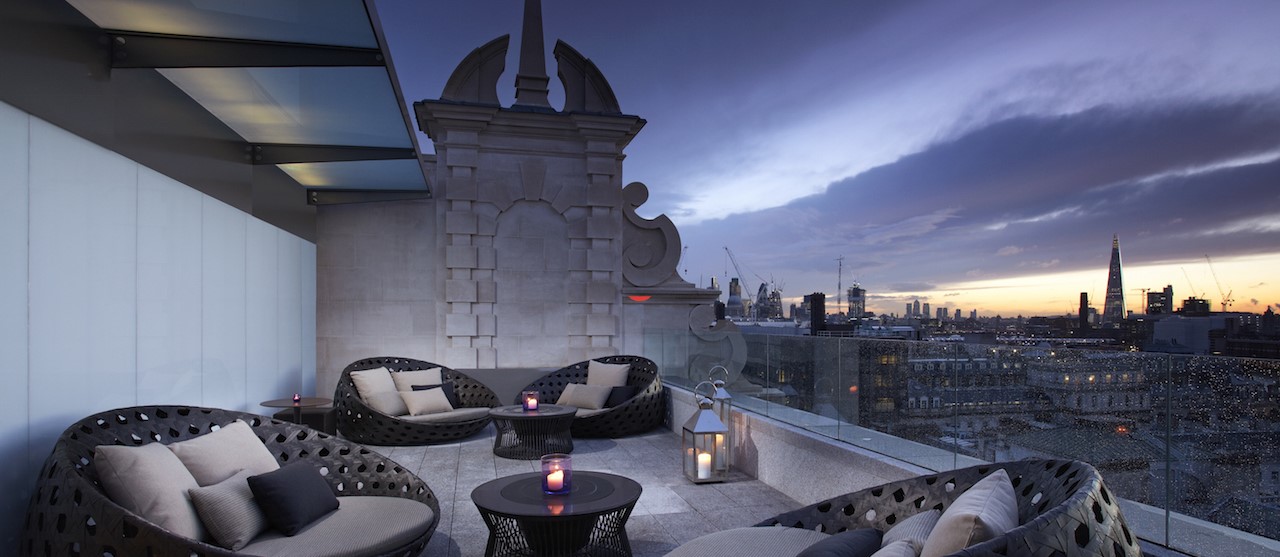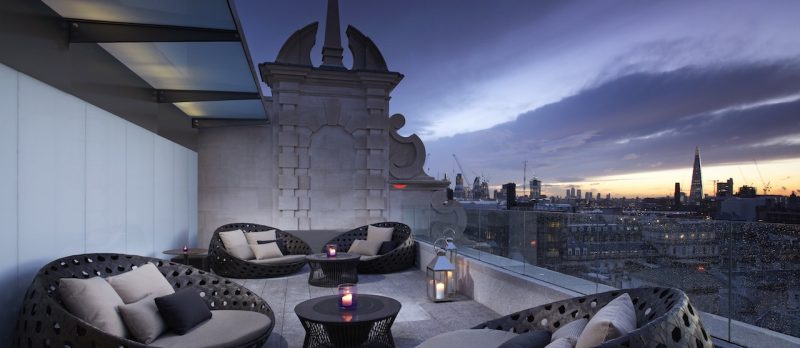 Final word
Located minutes from Covent Garden the ME London unlike anything I have ever seen. It is very modern and a little on the dark side so possibly not for everyone, but if you're looking for edgy design then you'll love it.
…………………………..
Disclaimer
Unless otherwise specified, all images belong to the resorts and suppliers showcased on these pages.
These recollections are generated by staff from the Spencer Group of Companies after they return from business or personal travel and visit the places listed. Their first-hand experience provides wonderful insights into resorts, airline offerings, cruises and local attractions. Their views are personal and by no means guarantee that other travellers will experience the same.