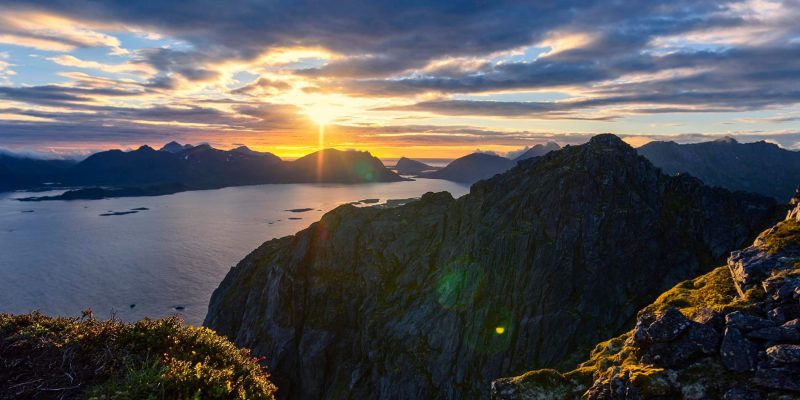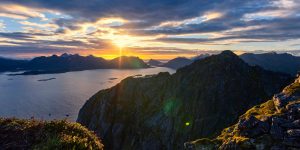 A voyage along Norway's pristine coastline with Hurtigruten takes you into quaint coastal communities, through stunning fjords and UNESCO World Heritage sites, and along more than 1,000 miles of diverse nature.
Join a 12-day adventure that is unmistakably Norwegian, across almost 2,500 nautical miles of spectacular coastal scenery.
Along the route, you can choose from more than 90 excursions, and take part in hikes and activities led by our on-board Expedition Teams.
Discover Norway's entire coastal route with 34 ports of call, sailing past more than 100 fjords and 1,000 mountains.
Cross the Arctic Circle and search for the Northern Lights in winter, or enjoy 24 hours of daylight and midnight sun in summer.
Stay active and adventurous by joining our exciting sea and land-based excursions.
On-board Expedition Teams enhance your experience with exciting activities and by interpreting the cultural and natural treasures you see during your voyage.*
From $ 2,660 per person + $400 per person on board credit if you book by 31 May 2019. 
For more information or to book please contact us today.